16 Sep 2023
Impera Italia bring the beauty of Italian Décor to the UK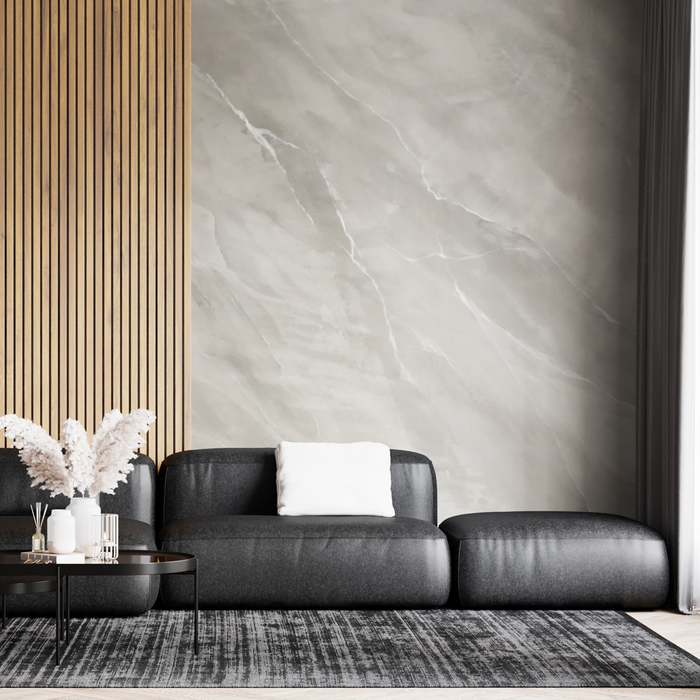 Established in 2010, Impera Italia is now at the forefront of innovation and trends within the UK Italian Decorative market. Since its creation, the team has been passionate and dedicated to educating and inspiring all types of customers on the beauty of Italian Décor.
The Impera Italia range consists of the best curated Venetian plasters (polished plaster or Marmorinos), iridescent metallic paints and Microcement to decorate walls, floors and ceilings.
We know that 'Made in Italy' in the context of home decoration is often synonymous with high quality and taste. Italian Décor uses exclusively the finest quality materials – not to mention that timeless elegance that it adds to any space. This helps to create a high-end, chic, stylish, modern edge.
A large selection of Impera Italia's line products are manufactured in England with Italian ingredients. These have all been created with the help of gifted Italian artists and scientists.
The London-based company provides their expertise in all types of decorative paints and plasters. From long-lasting Microcement, to Venetian plasters, Metallic paints to exterior thin coat renders.
The beauty in the range of materials they offer is that they are extremely versatile. Indeed, the same product can produce different looks from a smooth textured finishes to a more natural and grittier result. Visiting their showroom is a great opportunity to view some great examples of multiple products being combined to create amazing artistic looks and finishes of the highest quality.
Working with seven large and distinguished brands means that they are able to offer a huge selection of rare and special products. They can customize products and colours, or even develop colours for each individual project. All this whilst providing guidance throughout the purchasing and creative process. Their bespoke colour matching service can help you to bespoke any of their materials and have them matched to any RAL, Pantone, or other high street paint company colour ranges. They can even match physical objects with the help of samples. Whether you need to find the right colour, design, or texture to create the finish of your dreams, Impera Italia will work around your needs to deliver outstanding results. Their ultimate goal is to bring your vision to life, from interior projects to outdoor spaces.
Once you have decided on the right finish, the company can either recommend a trained specialist, or provide training for your applicator. This is because Impera Italia also specialise in training the next generation of professionals.
Impera Italia's London showroom is the best place to start looking for inspiration. Visiting them will help you understand just how flexible they are when it comes to carrying out any new project. Their immense amounts of resources are all available to the public, as well as the wealth of knowledge. This is a very useful benefit because it can help you to decide what is feasible both in terms of time, financial, creative, and technical constraints. Every project is treated like a work of art and given the care and dedication it deserves.
https://www.youtube.com/watch?v=8FO9G5nRH44