The KEIM difference. BREATHABILITY. KEIM …. Let your building breathe.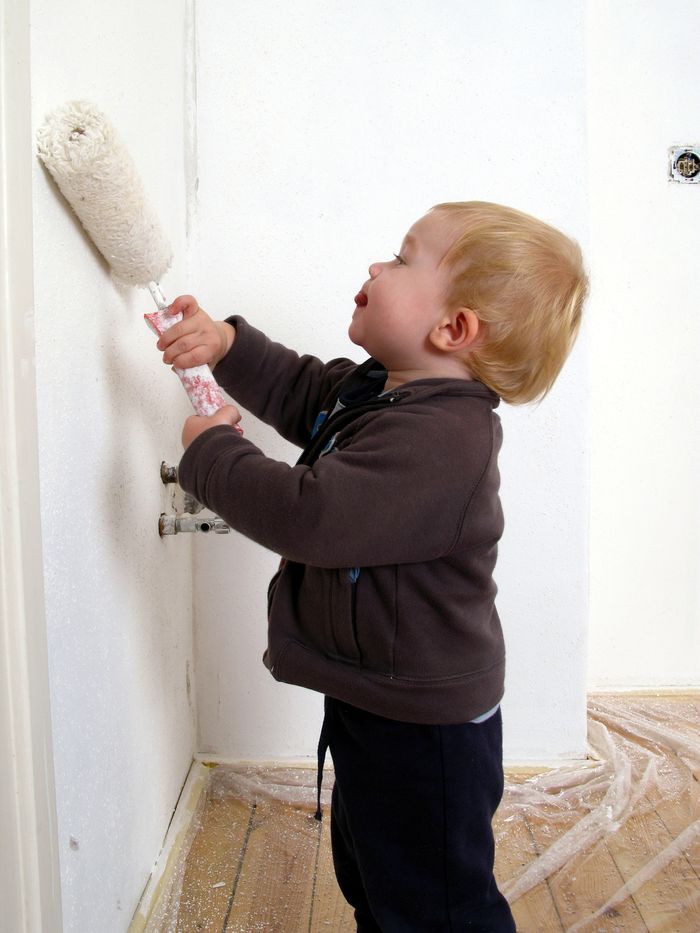 What do we mean by breathability?
You will see the term 'breathability' throughout the KEIM marketing messages; it's a fundamental characteristic of our paint systems and is used to describe the passage of water vapour into, and out of, a building's structure.
Why is breathability important?
When you are choosing a paint, either for a renovation or a new building project, it is important to consider the base material being painted. Older or heritage buildings, such as churches or listed properties, or those positioned in exposed locations, often suffer with damp. This is a build-up of trapped moisture within the walls or bricks. Paints such as KEIM, which have high-water vapour permeability (breathability) can help any humidity that has been captured in buildings to be quickly released into the environment. This release of moisture helps to prevent longer term damage such as erosion, blistering, damp or flaking paint.
Using KEIM enables painted surfaces to breathe without compromising the finish.
How do KEIM breathable paints work?
The ingredients used in KEIM paints are natural and inorganic, without added plasticisers or solvents. Their crystalline nature means there are finite gaps between adjacent crystals which are large enough to allow free passage of moisture vapour, but small enough to prevent ingress of liquid water.
One of the simplest ways of measuring breathability, is the calculation of the Sd value. The lower the Sd value, the greater the breathability. KEIM Mineral Paints have Sd values of around 0.01m.
What are the benefits of breathable paint?
Breathable paints have many benefits, which include;
Quickly releases any humidity / moisture within building structures
Reduces build up of trapped moisture which can lead to damaging effects, both to paint and buildings
Minimises surfaces becoming friable (crumbly, powdery, dusty)
Reduces the need for repairs
Which KEIM paint systems are breathable?
All of the KEIM mineral paint range are breathable. For exterior application we offer Soldalit and Soldalit-ME, Royalan (exposed or coastal areas), Granital, and Concretal-Black. For interiors we offer Optil, Ecosil-ME, and our latest one coat application, Innostar.
What should I do if I am concerned about damp in a building?
Rest assured; it can be redeemable. Removing loose, flaking material, and stripping the existing coatings is the first step. This will reinstate the original substrate's breathability. Drying out the surfaces can then commence, and once dry re-decoration can then commence.
View more about our products here: https://www.keim.com/en-gb/services/brochures-uk/
What next?
Not all mineral paints are equal in their environmental credentials. If you want to find out more our paint systems, renders, washes and mortars, please visit the website www.keim.co.uk buy online at www.keimpaintshop.co.uk
Order your colour card, samples or arrange a site survey. Any questions, please contact the team by emailing sales@keimpaints.co.uk or call 01952 231 250.
The KEIM Difference
Mineral paints, which were invented in 1878 by KeimFarben, are natural, water-borne, liquid silicate products which provide an extremely durable, colourfast, incombustible, sustainable protective finish with high vapour permeability, which work in harmony with the environment.