03 Nov 2022
EXHIBITOR SPOTLIGHT - ANTALIS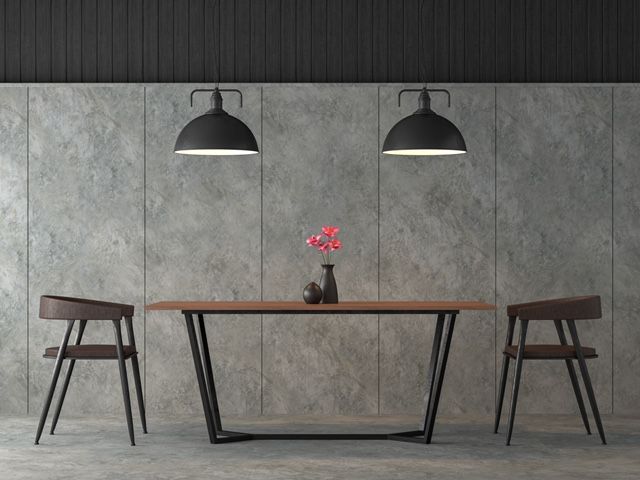 Delivering exceptional interior design through renovation and refurbishment
In an industry where clients are more environmentally conscious than ever, whilst expressing an increasing hunger for the latest trends, there's a need for designers and installation specialists to keep one step ahead. Antalis are here to help!
Antalis' Coala Interior Film range allows you to easily refresh interior spaces, from upcycling furniture to renovating large scale commercial projects. The 470+ true to life finishes can also be used to give a new lease of life to more specialist, diverse interiors such as motorhomes, ships and more, with ease of frequent change.
Coala Interior Film helps to create the illusion of raw materials without the complexities of construction, due to their extraordinary realism. By offering an exciting yet cost-effective solution, the innovative range opens further opportunities for both commercial and domestic projects and allows a new approach for a more frequent level of change that promises high quality, durable and aesthetically pleasing results.
With 470+ easy-to-apply finishes available across wood, leather, marble, stone, metallic, glitter, fabric and solid colour categories, Coala Interior Film can cover most surfaces in record time, allowing a cost-effective solution to upcycling interior environments. Contact Antalis to discuss your requirements or discover the Coala Interior Film range on their website. And take a look at their exhibitor profile for the Surface Design Show!