30 Jan 2023
EXHIBITOR SPOTLIGHT - ARMOURCOAT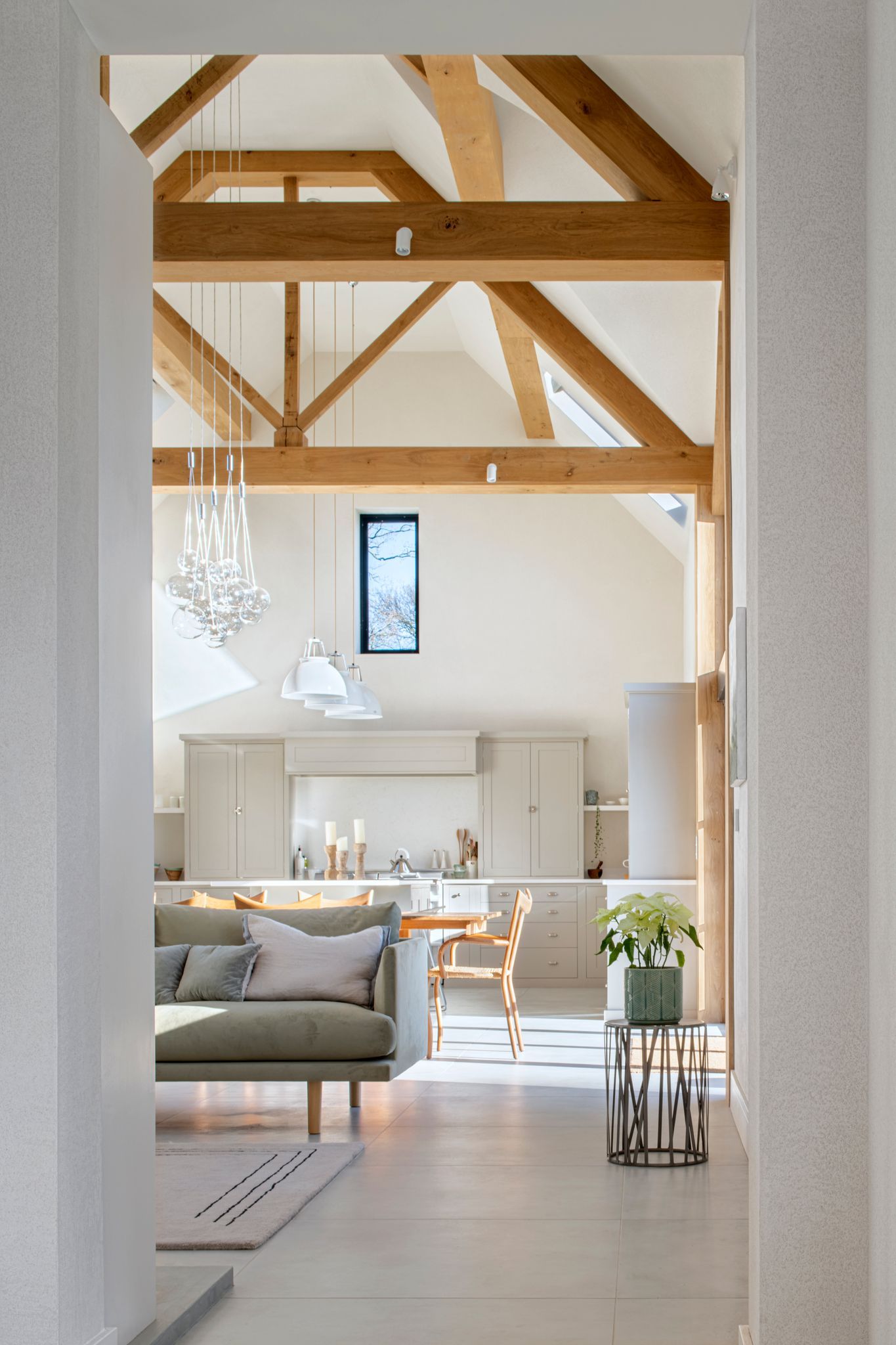 Crafted for longevity, Armourcoat's unique, beautiful, and customisable sustainable luxury finishes are aesthetically versatile and admired the world over. With over 35 years of industry experience Armourcoat look beyond what currently exists, leading not by emulating others but by challenging, innovating and creating new possibilities.
We work closely with our clients, focusing on improving the quality of people's lives through contemporary architecture and design. With our strong commitment to sustainability, we base all our finishes on implicitly natural materials. Not simply thinking about the form and the aesthetics of a project, but also concentrating on how it will work and how it will last.
Our purpose is to help you make your mark by bringing ingenuity and imagination, inspiring freedom of creative expression.
Armourcoat are exhibiting at the Surface Design Show, 7th – 9th 2023 on stand 302.