03 Jan 2023
EXHIBITOR SPOTLIGHT - ITALIAN TRADE AGENCY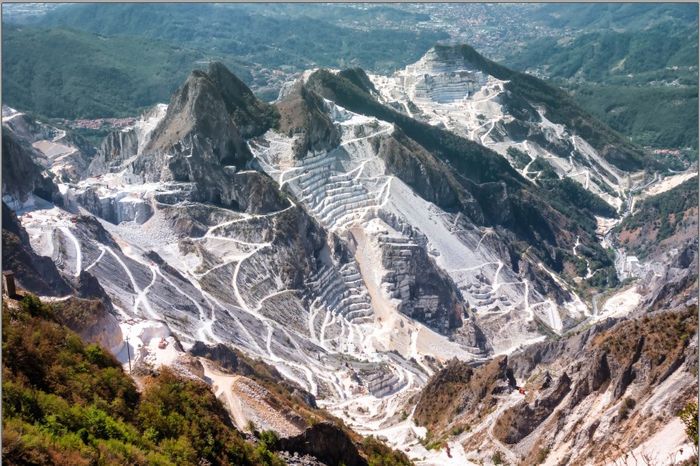 Italy has the highest quality marble deposits in the world and is one of the top five sellers of natural stone. Italian marble is traditionally considered as a symbol of prestige, widely used in the making of works of art, design, and architecture both in Italy and the rest of the world.
The ITA-Italian Trade Agency, the Governmental agency that supports the business development of Italian companies abroad - in partnership with Confindustria Marmomacchine - will lead a delegation of Italian stone companies at the 2023 edition of the Surface Design Show.
At stands 440, 441, 500, 500H more than twenty companies will showcase a wide selection of new & innovative materials as representatives of the Italian stone industry. By visiting the Italian Pavilion, architects, designers, constructors and all the specialists of the UK surfacing sector will be able to be inspired by the elegance, beauty and colours of Italian marble.
Over two full days of B2B our companies will be open to develop new partnerships as… Italian stone is simply extraordinary.