EXHIBITOR SPOTLIGHT - LAMBERTS LONDON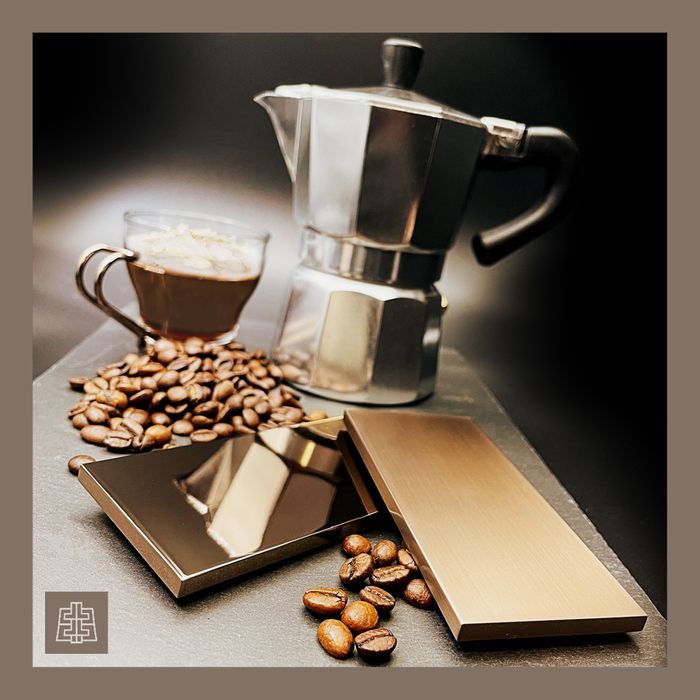 Established over 50 years ago, Lamberts London is a respected world-renowned leader in decorative metal plating providing a luxury finish.
Reputed to have the largest and newest precious metal plating facility; having the greatest variety of precious metal plating tanks in UK and Europe.
Lamberts London specialises in many variations of gold, silver, rhodium, chrome, nickel, copper, antiques and lacquer coatings; we are perfectly placed to handle large projects for decorative and technical work on multiple applications.
Working across multiple industry sectors in the UK and Worldwide. Designed for both decorative and technical applications; utilised on a multitude of sectors, including Aerospace (Aircraft Interiors), Automotive (Vehicle Interiors),
Maritime (Yacht Interiors), Interior Design, Jewellery and more.
A new and exclusive colour has recently been added to Lamberts London colour range. Decoplate® Mocha Gold®.
Research and Development began early back in 2019, through various trials and testing. Only now, is it available to offer to the market.
Decoplate® Mocha Gold® is a rich classic colour that gives a warm earthy impression. Arising from nature, it blends seamlessly with the modernity of urban life, to create a sense of welcome and comfort. A distinctive precious metal that brings spaces to life for those looking to illuminate their world with pure class. When Mocha Gold® is combined with light oatmeal, copper, and toasted brown interiors, they form an attractive combination.
Working closely with design houses and following market trends, Lamberts London developed the exquisite colour as a blend of Gold, Ruthenium (a relative of Platinum) and Copper to create a deep chocolate golden hue, like nothing else.
It is an exciting new colour to be used across a multitude of sectors.
If you would like to place an order for a sample, please don't hesitate to contact Lamberts London at your earliest convenience.