18 Jan 2023
EXHIBITOR SPOTLIGHT - REVELARE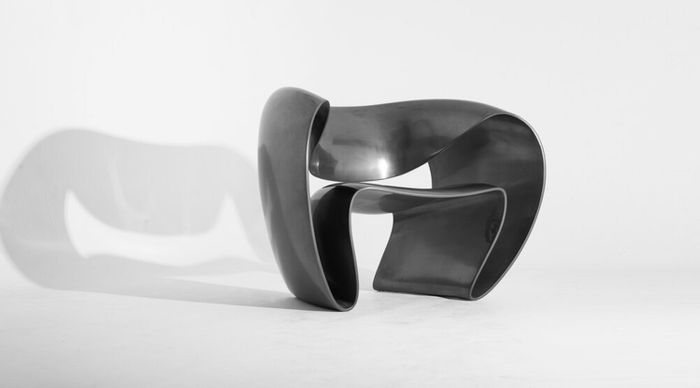 Revelare aim to be the Home of Finishes, offering the ultimate choice for their clients.
Working with specialist finishes for many years Revelare is the rebranded Specialist Finishes division of EF Engineering. With a passion and desire to explore new and exciting ways to create unique finishes, they wanted to redefine who they are and what they offer.
Combining an ability to design, manufacture and reveal the beauty of a product using an extensive range of finishes, they see Surface Design Show 2023 as the perfect opportunity to engage with the existing clients as the rebranded Revelare and showcase their extensive collection of finishes to a new audience. Their stand promises to have high impact.
Building on their existing reputation for high end, bespoke finishes that architects, designers and contractors have come to expect, they continue to research and explore new techniques and ideas.
Starting with their traditional finishes they provide standard and bespoke options including colour matching for those seeking the perfect colour for their project. Their Specialist Finishes are used to achieve beautiful, eye-catching aesthetics with their wide variety of coatings from textured, chrome effect or metallics to soft feel and microcements.
The cornerstone of their range is the real metal finishes. Using metal powders from recycled products they can coat most substrates with a seamless layer of liquid metal. Once applied the surface has the same properties as a real metal, they can also add a chemical patination to create a desired antique or aged effect or alternatively apply a clear coat to achieve a preserved look.
Revelare have a vision to work collaboratively, creating trusted partnerships built on quality. SDS 23 will be their first opportunity to show a wider audience of a new potential in surface finishes. You'll find them at stand 410.