Doro Tape
Stand: 618
Metals
Smart/Digital/Print and Interactive Surfaces
Textiles and Fabrics
Sustainable Materials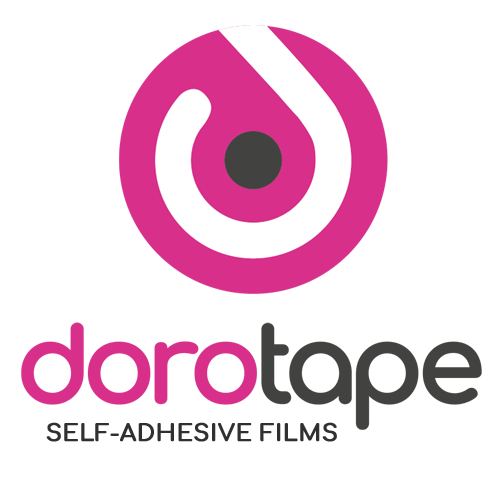 Home of the unique, striking and colourful, Dorotape supply specialist decorative self-adhesive films to help you achieve the perfect finish every time.
We have the UK's most comprehensive range of metallised and dichroic films, but also focus heavily on premium quality coloured vinyl, glass manifestation films as well as printable materials for wall, floor and window graphics. We also have an expanding range of eco-products too, including films made from post-consumer recycled plastic and other PVC-free alternatives.
As UK distributors for leading European and American manufacturers including ASLAN, Poli-Tape, Fedrigoni (Ritrama), Nekoosa, Neschen and Cover Styl, we offer one of the largest selections of decorative self-adhesive films in the UK.
Address
New Mill
Farndon Road
Market Harborough
Select
LE16 9NP
United Kingdom