Ecohardwood Ltd
Stand: 610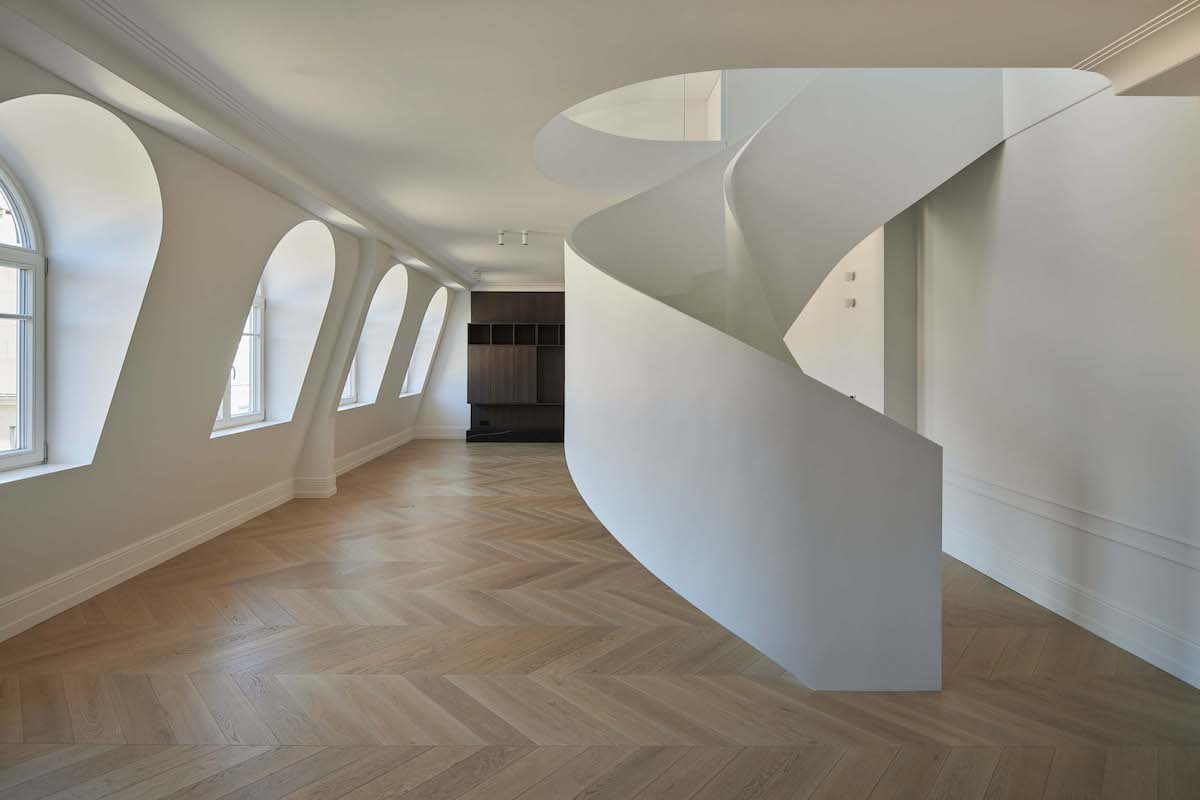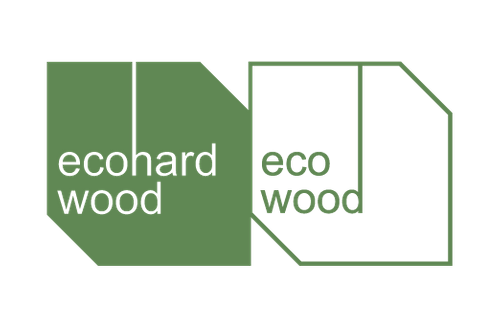 Ecohardwood: quality, sustainability, and a passion for oak
Ecohardwood has been a trusted source for over 20 years, manufacturing top-quality oak products that are both durable and sustainable. Our signature product - double oak wood flooring - guarantees long-lasting beauty and ultimate stability, whether in your home or a commercial space. At Ecohardwood, you can find more than just oak wood flooring. We offer high-quality interior products, including oak doors, stairs, windowsills, wall cladding, and skirting boards – all from one trusted source.
A recipe for wood quality
At Ecohardwood, we understand the importance of patience when it comes to creating exceptional oak wood products. Oak slow drying technology employed by Ecohardwood offers numerous advantages. It reduces the risk of internal stresses in the wood, which can lead to structural issues over time. Secondly, it enhances the overall dimensional stability, making wood less susceptible to expansion or contraction caused by environmental changes. The slow drying process promotes better oil absorption, allowing for enhanced color vibrancy and depth. There is hardly another manufacturer with a drying cycle that lasts an average of 35 days. Rewards in terms of quality and durability are worth the wait.
Tailor-made colors
To achieve desired colours, Ecohardwood goes above and beyond. Multiple layers of oil are applied, sometimes combining different shades to achieve the effect. We ensure that every plank of oak wood products is a work of art.
Wood oiling process
The oiling process is a vital aspect of oak manufacturing, and at Ecohardwood, we recognize its importance. By applying eco-friendly oil by hand and allowing it to be absorbed naturally, we create oak products that surpass expectations in terms of durability, aesthetics, and environmental responsibility.
Sustainability
We are dedicated to environmental responsibility by sourcing our wood from sustainably managed forests. For Ecohardwood oak products we use trees that have reached a remarkable milestone—being 120 years or older. Oak trees become more extraordinary with age, so we tap into the immense potential that comes with maturity. It is an example of nature's circle of life: when a mature oak tree is repurposed as a sustainable material for the construction of our homes and buildings, the younger grow in its place.
Summary
With our oak wood prroducts you get:
Durability that lasts for decades
Excellent quality and price
Non-toxic and natural materials
Engineered to withstand fluctuating temperatures
Variety of patterns, colours, and finishes
100% European product
Address
191
Field End Road
London
HA5 1QR
United Kingdom