G-TEX
Stand: 380
Metals
Sustainable Materials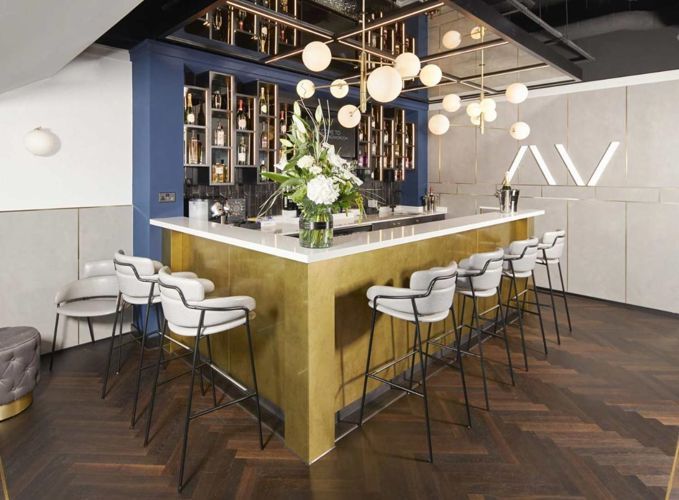 Welcome to G-Tex Stainless Ltd - The best in metal design.
G-Tex Stainless is passionate about supplying beautiful and innovative aluminium metal designs and laminates for interior and exterior spaces.
We don't just stop at Aluminium, we also have an impressive range of decorative stainless steel. Combined with attractively designed finishes and excellent durability, our decorative metal finishes are the answer to many applications where a great look and a high performance is essential.
New to 2022, our exclusive Water Effect Stainless Steel sheet range. Giving an elegant, natural and luxurious quality to any prestigious interior or exterior project.
Address
Unit 1 Bagley Industrial Park
Railwharf Sidings
Dudley
DY2 9DY
United Kingdom