Hikitia Surface Design
Stand: 431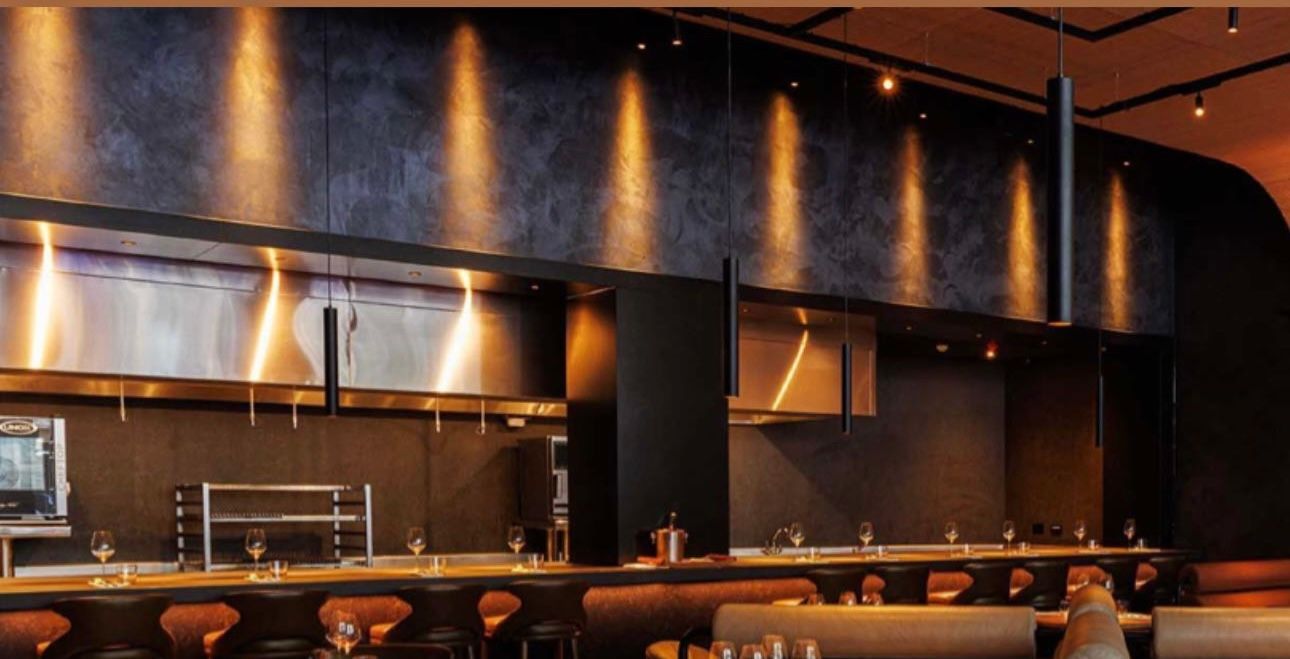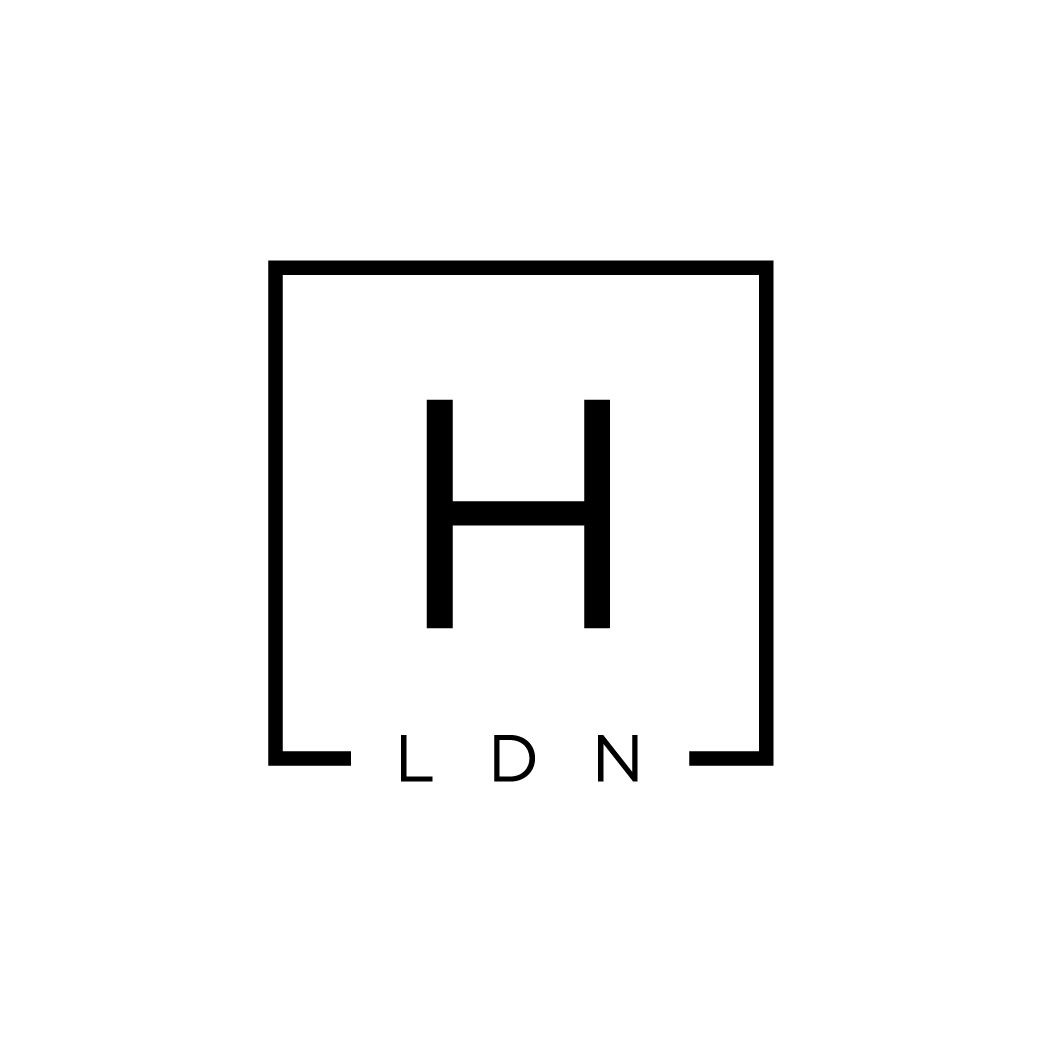 Specialist contractor of polished plaster and Venetian plaster.
Hikitia Surface Design are based in Kent, carrying over 20 years experience in Venetian plaster, polished plaster and decorative finishes.
Our team of artisans train in Italy.
We have a global client base and carry out installs predominantly all over London and the UK.
Hikitia Surface Design turn basic, bland walls into new art pieces that will help to tell your story.
Our mission is to make your vision a reality, onto any given surface using the finest materials. Artisans of Venetian Plaster, Polished Plaster, Metallics, Clays, Corrosive Metals and Liquid Metals.
We specialise in high end projects, working with award winning architects and designers. There's nothing we enjoy more than creating bespoke pieces for our clients. Although we are always pushing boundaries with materials and techniques, we are very respectful of the history of Venetian plaster and we are also able to create more traditional finishes when asked to do so.
We ensure that your project stands head and shoulders above the rest.
Hikitia will listen to your brief at design stage, produce a number of samples for you, iron out any revisions and then create a final piece on the chosen wall, ceiling or panel. Although we are always happy to give our advice and our opinion on processes and finishes, we will always listen to you. Following your design brief is the most important part of the process.
Address
136 Gillingham Road
Gillingham
Kent
ME7 4ER
United Kingdom