IMPERA ITALIA
Stand: 260
Paints and Coatings
Sustainable Materials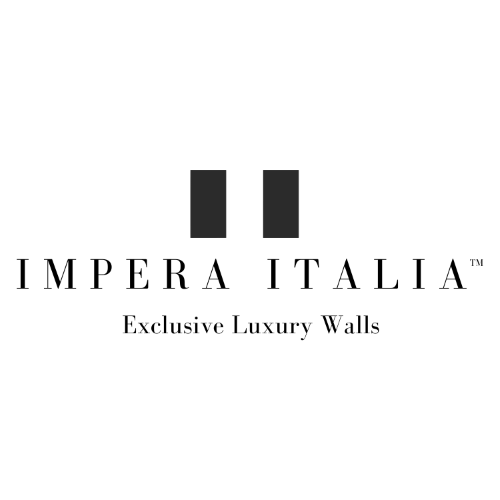 Since 2010, Impera Italia has been a prominent player in the market for Italian decorative products. Partnering with esteemed suppliers across Italy, our Impera Italia line is crafted in England using premium Italian materials, forming a significant part of our wall decoration offerings. This involvement enables us to present an extensive selection of luxury décor materials, including core products like Venetian Plasters, special effect paints, renders, and microcement.
Our range isn't limited to wall decoration; products like microcement find diverse applications on walls, floors, and worktops. We continually expand and adapt our offerings to meet the evolving needs of the UK market. Our materials, encompassing lime-based and acrylic varieties, offer eco-friendly options and high-gloss finishes, favored in modern décor. Metallic paints add sophistication, elevating room aesthetics.
Thanks to our Italian connections, we can source specific products from various manufacturers, catering to even the most demanding projects. Our motivation lies in introducing the timeless elegance of Italian decor to the UK. We curate materials that blend traditional craftsmanship with modern interiors, ensuring every taste is met. These products are accessible to tradespeople through our training courses and to designers and architects seeking traditional, handmade features.
For thirteen years, our experience has empowered us to support clients, enabling them to push boundaries and create modern, beautiful spaces. Our core values guide us—expanding our product range, reaching more people, and creating user-friendly products tailored to the UK market. Our strength lies in our knowledge, acquired through extensive market research and hands-on experience. We willingly share this expertise, providing maximum support through courses, showroom inquiries, and technical assistance during projects. At Impera Italia, we empower individuals, ensuring they approach their work with confidence and the readiness to succeed.
Address
Impera Italia
35 The Market Place
Falloden Way
London
Barnet
NW11 6JT
United Kingdom
You will find a wide range of Venetian plasters, Microcements, Decorative paints, Waxes, Stencils and much more! ➜ https://www.imperaitalia.com/shop/
We're sorry, but we couldn't find any results that match your search criteria. Please try again with different keywords or filters.