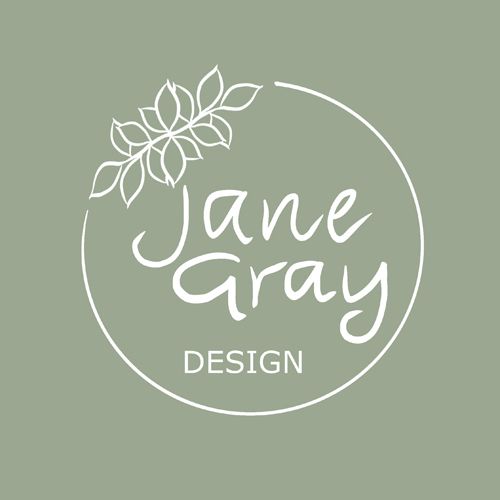 Having grown-up in the Scottish countryside the majority of Jane Gray Design's work is inspired by the landscapes that surround her and that of her childhood home. That could be the lighthouses that she used to visit on family day trips, the dandelions used to play "tell the time" with, or the coastal shores.
Recently graduated with a First Class Hons BA in Design for Textile from at Heriot-Watt University in Galashiels, specialising in printed textiles she is very excited about what her next adventure will be and how she will tell the story via her designs.
Currently based in Midlothian, Scotland working predominantly in ink and in a fine line illustrative style capturing the delicate and calming elements of her studies and translating into digital prints and homeware items that include handmade lampshades, cushions and other accessories.

Helping to bring a wee bit of nature, comfort and texture into our homes.