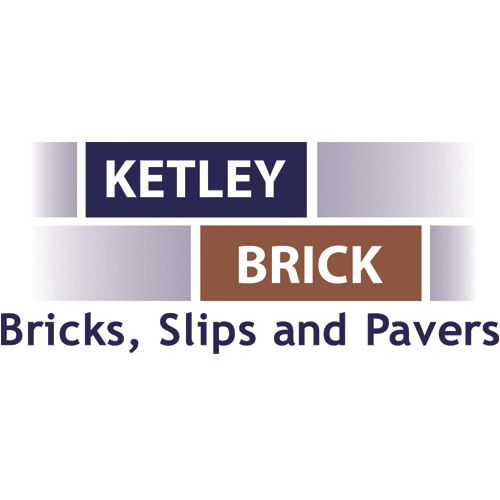 Ketley Brick is an innovator in clay products. They help architects overcome creative and technical challenges in brick and deliver ambitious award-winning designs.
Founded in 1805 in the Midlands, the company draws on over 200 years of tradition in manufacturing immensely durable 'Class A' standard engineering bricks, brickslips, pavers and quarry tiles. All are made sustainably from local clay and produced in natural kiln fired clay colours.
Through the application of new production techniques and the development of new digital technologies, Ketley is releasing the potential of the world's oldest building material.
Address
Dreadnought Works
Pensnett
Brierley Hill
West Midlands
DY5 4TH
United Kingdom
Brixel Bricks offer a new way of creating bespoke complex patterns/designs/images or logos in brick without the need for costly bespoke bricks.