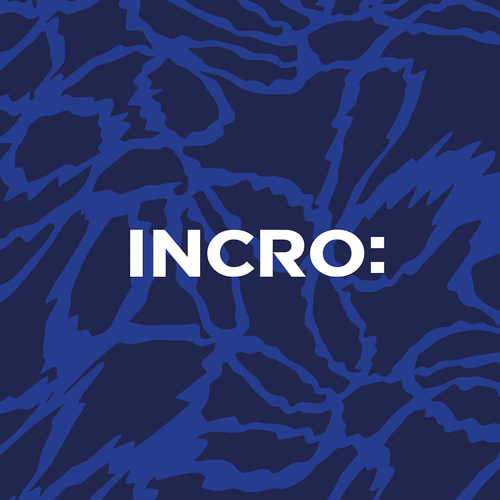 INCRO DESIGN is a London-based textile design and insight studio, established with a bold mission: to elevate the sensory aspects of human life through innovative design. Our journey is marked by an unwavering commitment to weaving inclusive design principles into the very fabric of textile design, positioning us as pioneers in this ever-evolving field. With an unrelenting passion for the humanities and a profound appreciation for neurodiversity, we were inspired to envision a world where every sensory encounter is not just acknowledged but celebrated.
Our studio commitment extends to offering complimentary sensory inclusivity consultation to guide interior, fashion, architecture, and product designers in aligning their unique project visions with a more inclusive and sustainable future. We are also flexible in providing end-to-end textile research and development, sourcing, and production services no matter the scale of projects, and connect our clients with our world-class creative and manufacturing networks, facilitating inclusive solutions for textiles and surfaces.
Together, we are pioneers in forging new artistic frontiers while championing inclusivity, sustainability, and innovation.
Address
London
United Kingdom