PANESPOL
Stand: 301
Plastics/Resins/Synthetic Materials
Acrylic
Polymers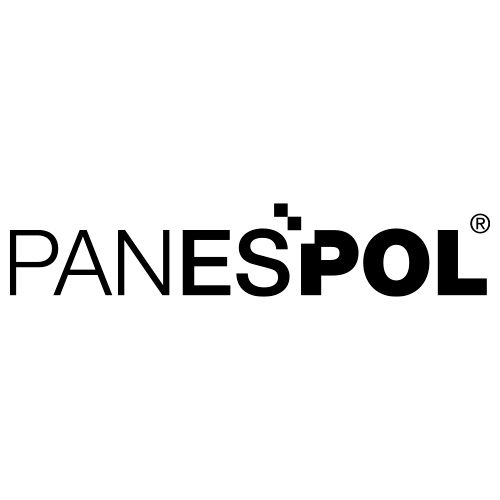 Panespol is a world leader manufacturer of wall decorative claddings based on our own patented formulas. Our wide and growing product range makes possible for designers the periodic refurbishment of spaces providing them with a distinguishing atmosphere. Panespol decorative solutions are aesthetic, appealing and easy to install and include from classical material emulations like brick, concrete, or tole to the trendiest textures or colours. Therefore, Panespol strictly comply with international safety regulations by offering a strong, sustainable, non-toxic, non-flammable thermal insulator and guaranteed material verified by certificates.
Address
Buixcarró, 5
Alcoy
Spain
03804
Spain
At Panespol we believe that there is a better way of doing things, that it is possible to generate prosperity and economic growth, improving people's quality of life and conserving the environment. We ...

Our company, Panespol, makes fine-quality, classic, contemporary, and innovative polyurethane-based coverings for walls, for surfaces, for whatever you dare to dream about for any imaginable project.