Powdertech (Corby) Limited
Stand: 141
Metals
Paints and Coatings
Stone
Sustainable Materials
Wood and Veneers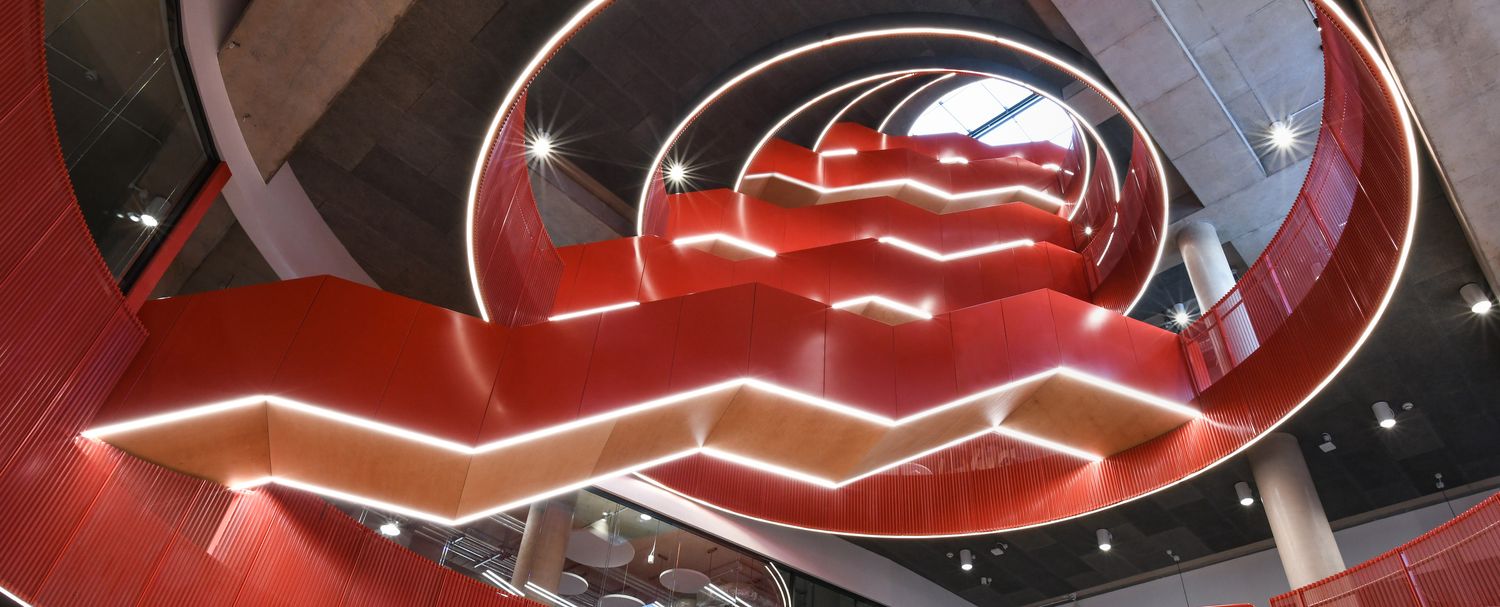 With an unrivalled reputation for quality, reliability and professionalism, Powdertech has become the "go-to" firm for British and international architects who are looking for striking, weather-resistant powder coating finishes that will stand the test of time and create a memorable finish for their buildings.
Powdertech are architectural metalwork powder coating applicators with our own unique brands and a philosophy of support throughout the construction process to deliver what is specified.
For SDS24 we are featuring three of our 10 ranges of colours:
Evolution is a multi-colour product evoking rust, patina, corrosion, change. Its tactile finish is tough and can be used for internal and external applications.
Wood effect (PWF) is a well established product used for signage, brise soleil, facade and many applications where wood is desirable but not practical.
Satellite finishes have depth and mesmerism in a single coat. The intense sparkle literally makes it stand out from the crowd.
All finishes comply with current construction fire regulations with an A2 rating - suitable for all applications and locations. All products are tested and controlled to deliver unrivaled, long-term, performance.
Address
Powdertech
Cockerell Road
Corby
Northamptonshire
NN17 5DU
United Kingdom