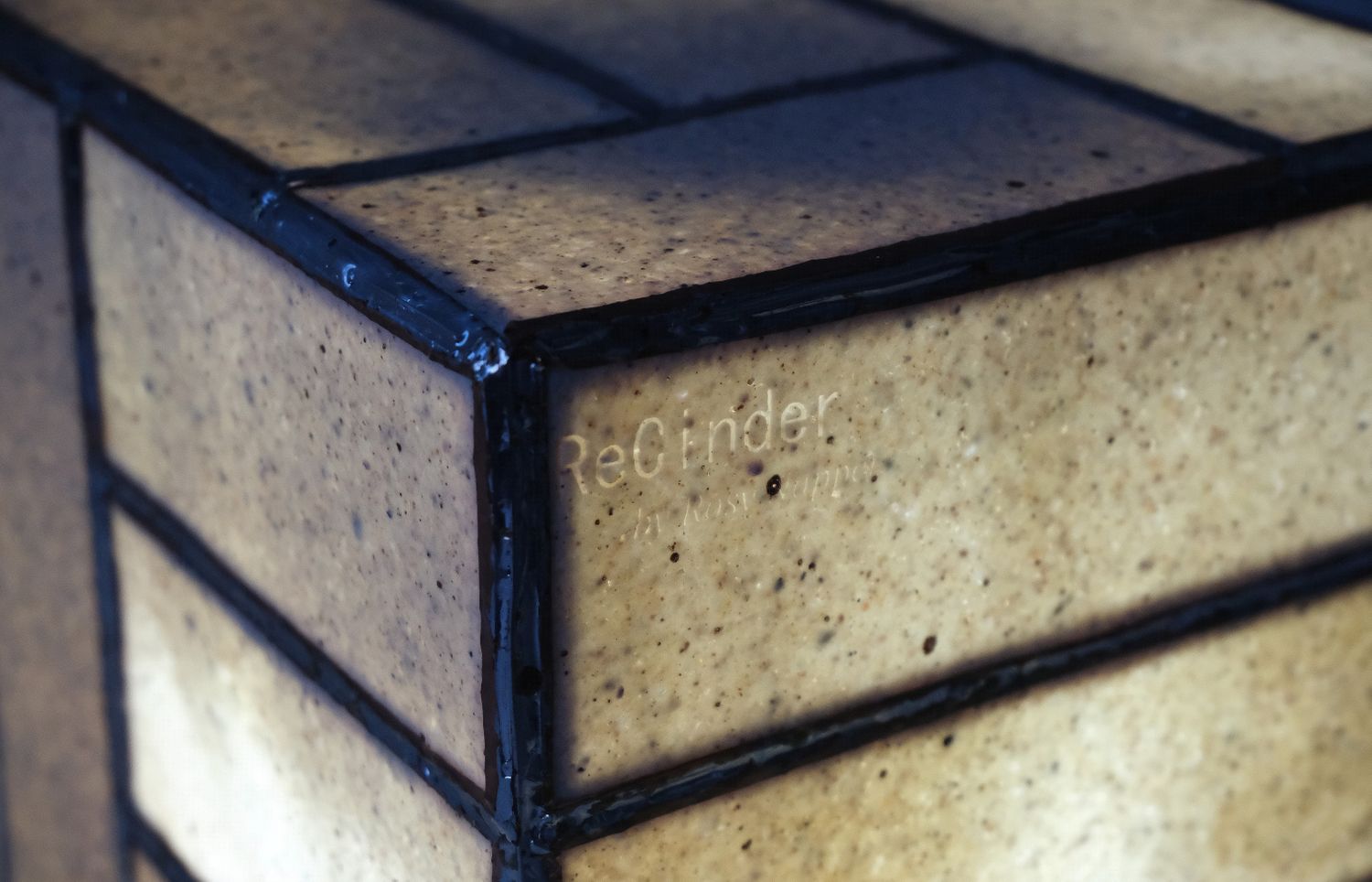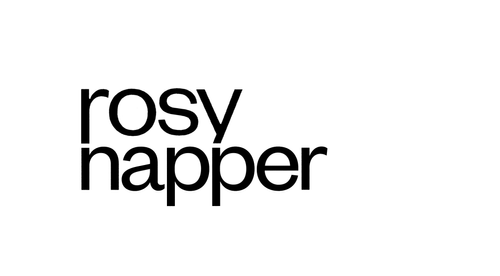 Rosy Napper is a ceramic material researcher and recent graduate of Central Saint Martins, UAL. She is interested in the intersection of science and design, specialising in the sustainable development of waste based ceramics.
She makes functional pieces, aiming to maximise her work's potential life after firing through utility and purpose.
Above all, she uses unwanted and unused resources to replace environmentally damaging ones in the hopes of one day reducing the ceramic industry's impact on the planet.
In 2022 Rosy developed ReCinder, a 100% recycled material made from discarded broken ceramic that has been diverted from landfill.
ReCinder is a greener, waste-based alternative to industrially processed clay and is self-glazing, eradicating the need for conventionally mined and environmentally damaging raw materials often used in ceramic glazes.
The material's aesthetic potential can differ greatly from colour to surface texture depending on the source of the waste, making each object unique to the location in which the waste was produced.
The material is also versatile. As well as being suitable for tiling, throwing and tableware, most importantly it can be used for lighting due to its unique translucent quality.
ReCinder is possibly one of, if not the only 100% recycled ceramic materials currently on the market capable of translucency.
Address
Thick as Milk Studios
Unit 6B, Floor 1, Block 1
Woolwich Dockyard Industrial Estate
London
SE18 5PQ
United Kingdom