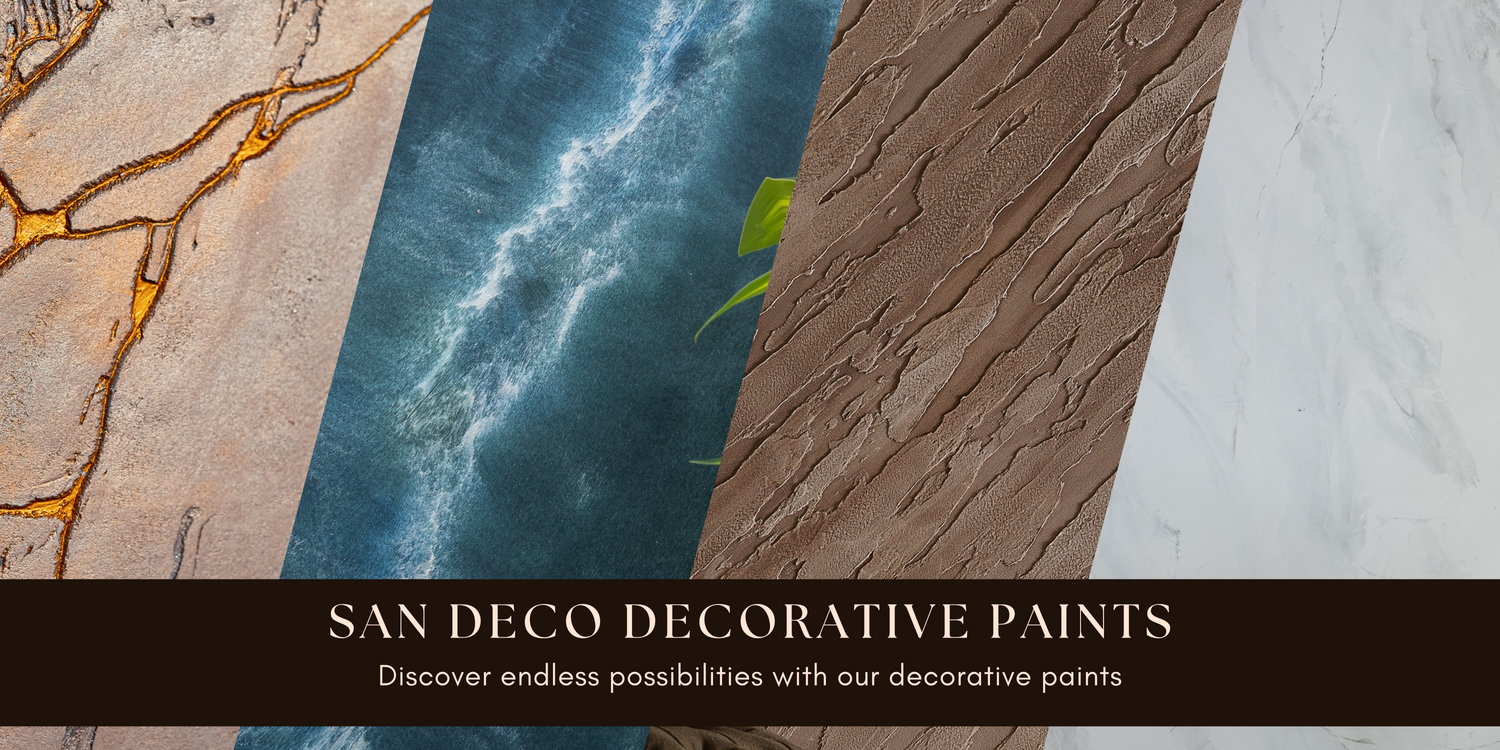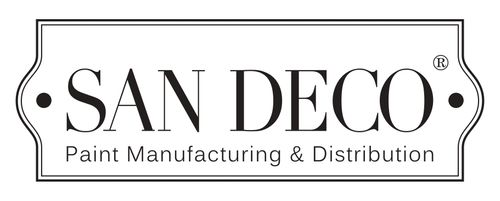 SAN DECO
Our production experience dates back to 1965, has deep roots in the industry. Today, we have established a widespread distribution network with our dealers in nearly 50 countries. We are proud to be the reliable partner of prestigious projects around the world.
Our passion for our business is evident through our direct investments in the United States and the United Kingdom. These strategic initiatives allow us to expand our reach and deliver our exceptional products and services to global markets.
The basis of our mission is the 'upgrading living spaces with the unique textures and touches of decorative paints'. We believe our innovative solutions have the power to transform environments and bring beauty and inspiration to people's lives.
Driven by our passion for creativity and ingenuity, we constantly strive to push boundaries and set new industry standards. Our dedicated team of experts works tirelessly to develop unique products and solutions that meet the evolving needs and preferences of our discerning customers.
We are aware that every project is unique and we are proud to be a reliable partner that offers personalized solutions. Whether it's a residential development, commercial space, or public space, we bring our expertise and vision to create fascinating and inspiring spaces.
We embrace modern living in an innovative way, drawing inspiration from the beauty of nature. While sustainability and natural materials form the foundation of our products, we also prioritize aesthetics and elegance. Through our R&D efforts and strategic investments, we focus on the future and offer our customers and stakeholders value-added products and services.
Address
Yukarı Dudullu Mah. Necip Fazıl Bulvarı
No 44 Keyap Carsı D2 Blok Daire 61/1 Umraniye
Istanbul
34775
Turkey
You can remove the boundaries before your eyes by looking at life beyond the colors. Then you can reflect your personal art to your spaces. Thus, the style inspired by nature has the chance to touch y ...