Sauda Husna Imam
Stand: TBC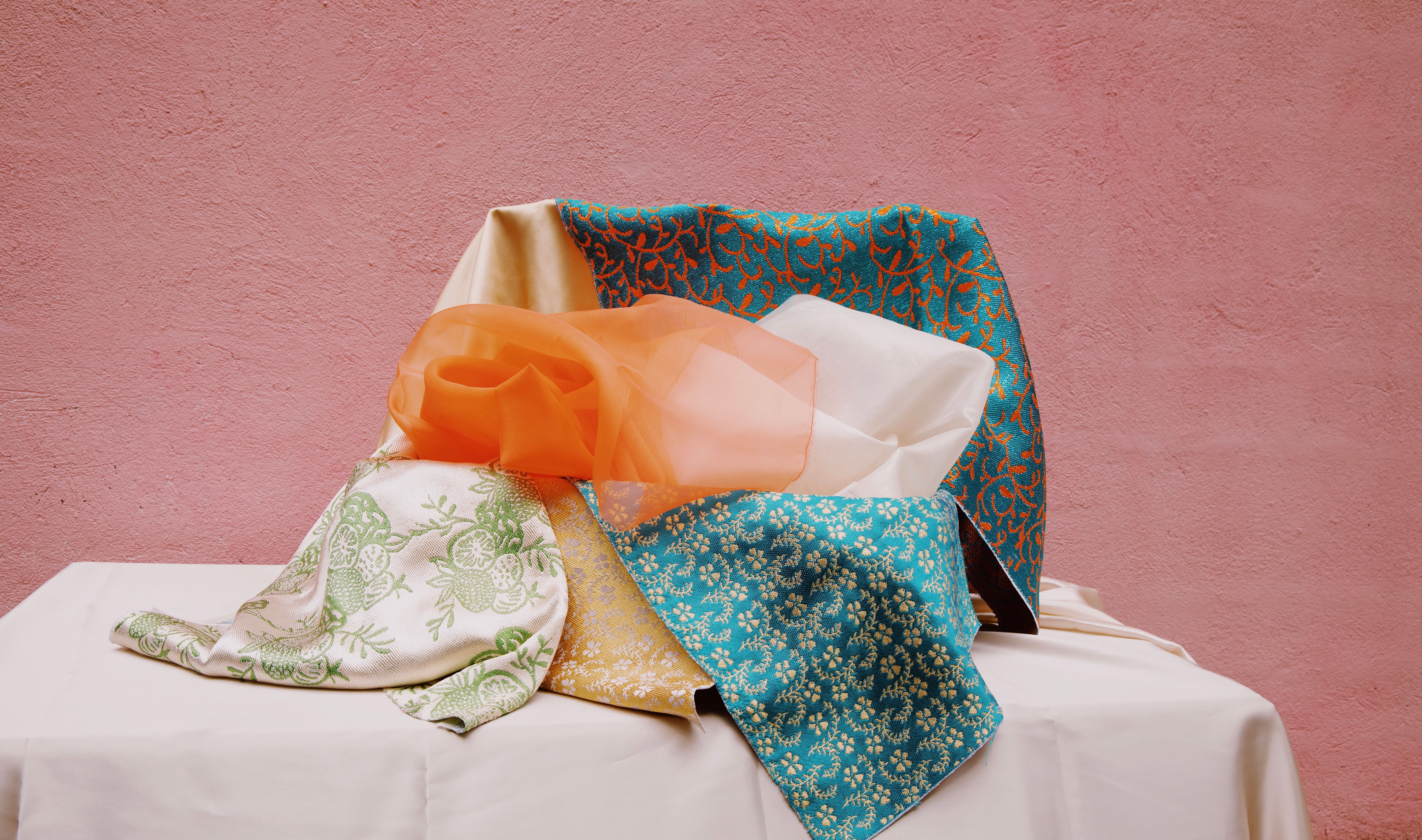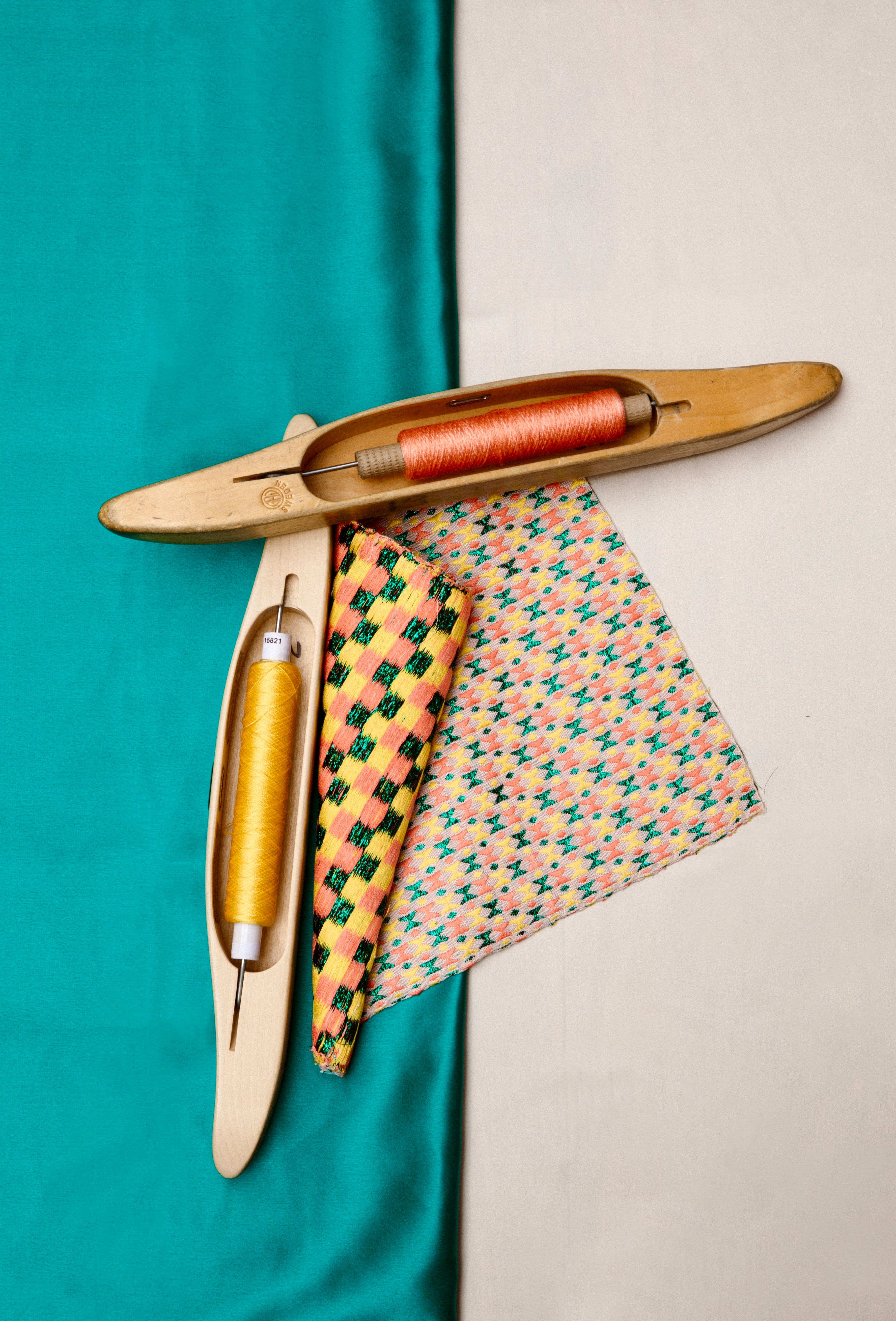 Sauda Imam is a distinguished textile designer and artist, celebrated for her dedication to conserving cultural heritage through the art of weaving. Her remarkable academic journey includes the attainment of a first-class degree in Textile Design from Central Saint Martins, followed by a Master's degree from the prestigious Royal College of Art.
Imam channels her creativity into crafting luxury fabrics designed for both the fashion and interior design industries. Her work embodies the harmonious blend of tradition and innovation that celebrate the beauty of migration, cultural hybridity and the resilience of migrants.
As an emerging talent in the field, Imam's artistic journey reflects her deep-seated commitment to preserving her Nigerian heritage. Her work positions her as a dynamic force within the contemporary textile design landscape, offering a unique perspective that bridges tradition and modernity.
Address
1 Hyde Park Street
London
W2 2JW
United Kingdom