SERAFINI SRL UNIPERSONALE
Stand: 220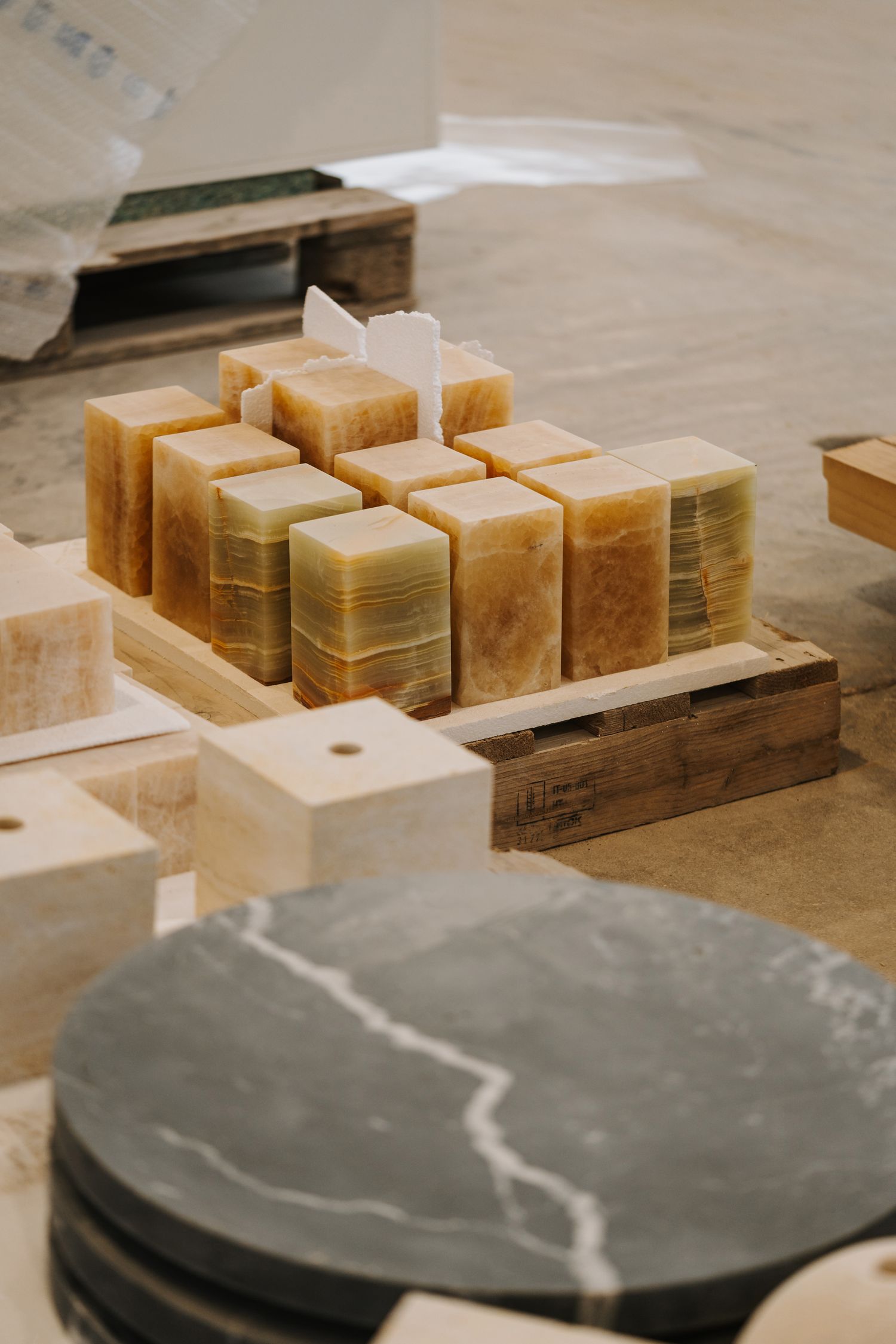 Serafini keeps and preserves a stone tradition that allows the "Made in Italy" to be spread throughout the world. Focusing on a never-ending passion for "beauty", the company has become a harmonious reality constantly dedicated to marble art.
​
Serafini has, with the passing of time, transformed into one of the most innovative marble factories, producing extremely design-driven products and objects.
History and innovation are both equally gathered at Serafini thanks to its young team and use of advanced technologies.
These tools not only allow us to make products that would be previously unthinkable but also to properly assist both private and commercial clients. Still, craftsmanship and tradition remain strong points that allow us to focus on details.
Dynamism, flexibility, and innovation have always been the roots of Serafini in its growth path, aiming at creating customer centricity.
Address
via Castiglione 5
Chiampo (VI)
Italy
36072
Italy