Sophie Anne Campbell
Stand: TBC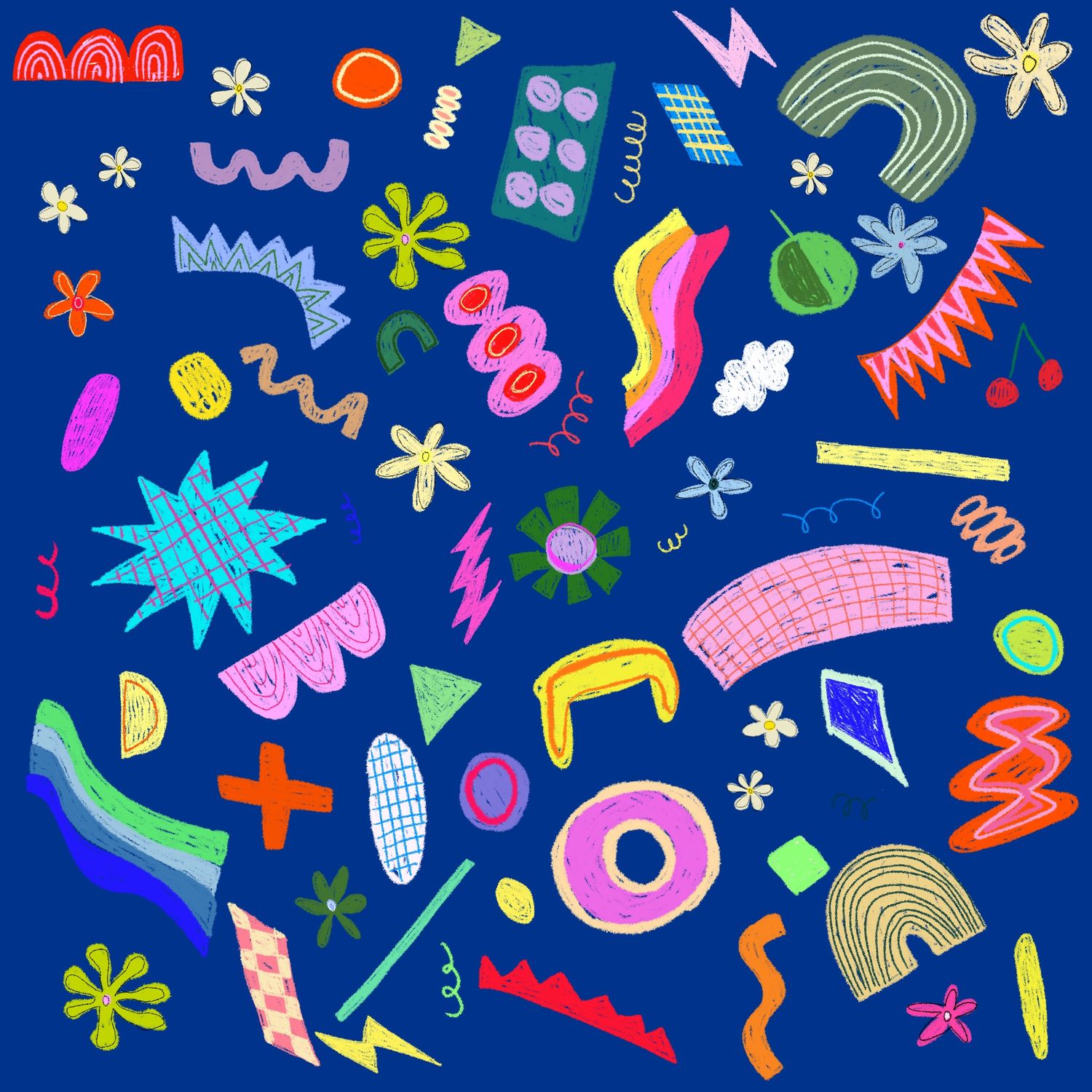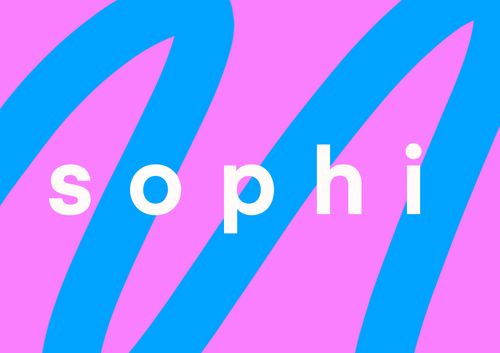 My design work is all about storytelling through colour and shape. My inspiration is the society around me, I try to create narratives through experiences and observation. I have always loved the use of colour in design, throughout my work, I want to use colour to be inclusive and immersive. Whether it be for objects, space or fashion, design has a way of impacting a mood and with an ever-changing society, it is important to give people something to smile about. I also believe it is important to transport the viewer into a temporary reality, this allows a break from whatever may be going on in the individual life, good or bad.
This approach exists to bring joy.
Address
27 Carnarvon Street
Glasgow City
G3 6HR
United Kingdom
We're sorry, but we couldn't find any results that match your search criteria. Please try again with different keywords or filters.