Stratum Design
Lighting
Decorative
Plastics/Resins/Synthetic Materials
Sustainable Materials
Wood and Veneers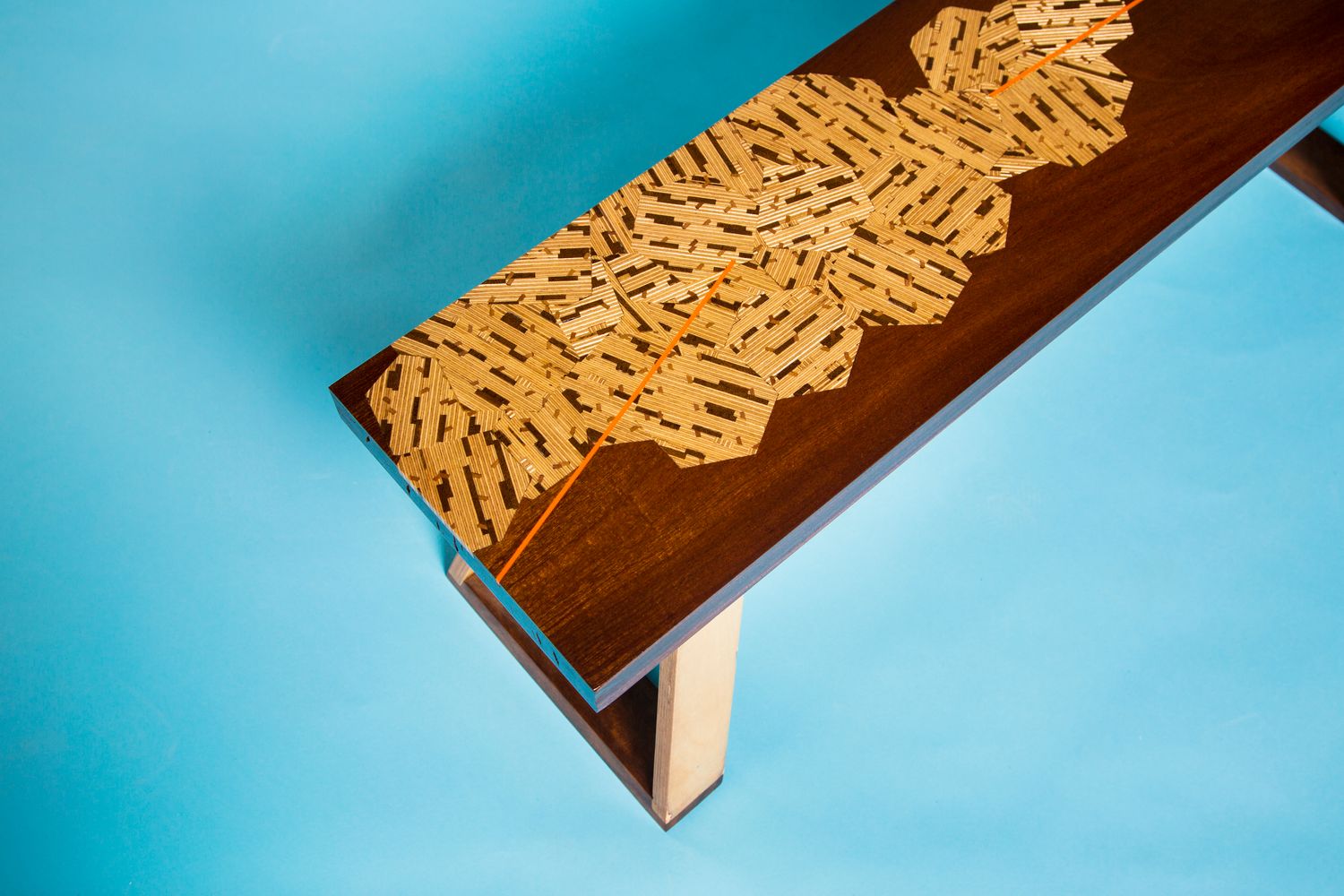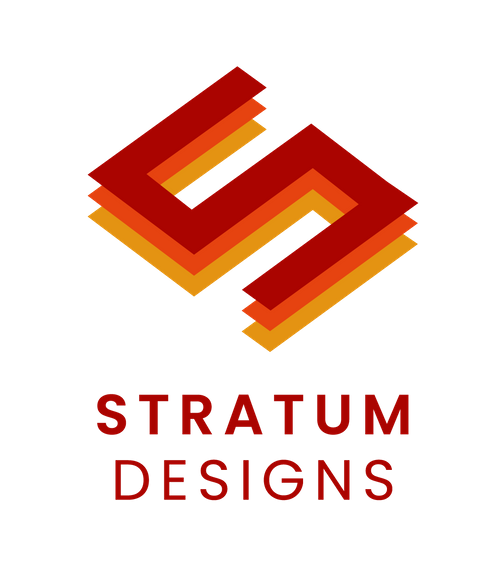 Modern Marquetry infused Kitchens, Interiors & Furniture.
Our speciality lies within our manufacturing technique through which we combine materials from a variety of waste streams, producing a new composite material, which we introduce to the surface of our work.
The result is an ingredient that embodies unique patterns. By manipulating a range of qualities such as colour, density, texture and composition, it is constructed to reflect a client's vision.
Once introduced to our work, the surface is transformed, becoming more than the sum of its parts, a playful dance of loose repetition that draws the eye and commands attention.
Our process has wider applications, and we are currently exploring the notion of modular panels with interchangeable decorative components that can form larger structures that describe a space.
Address
Little Narabo
Devoran
Truro
Cornwall
TR3 6NF
United Kingdom