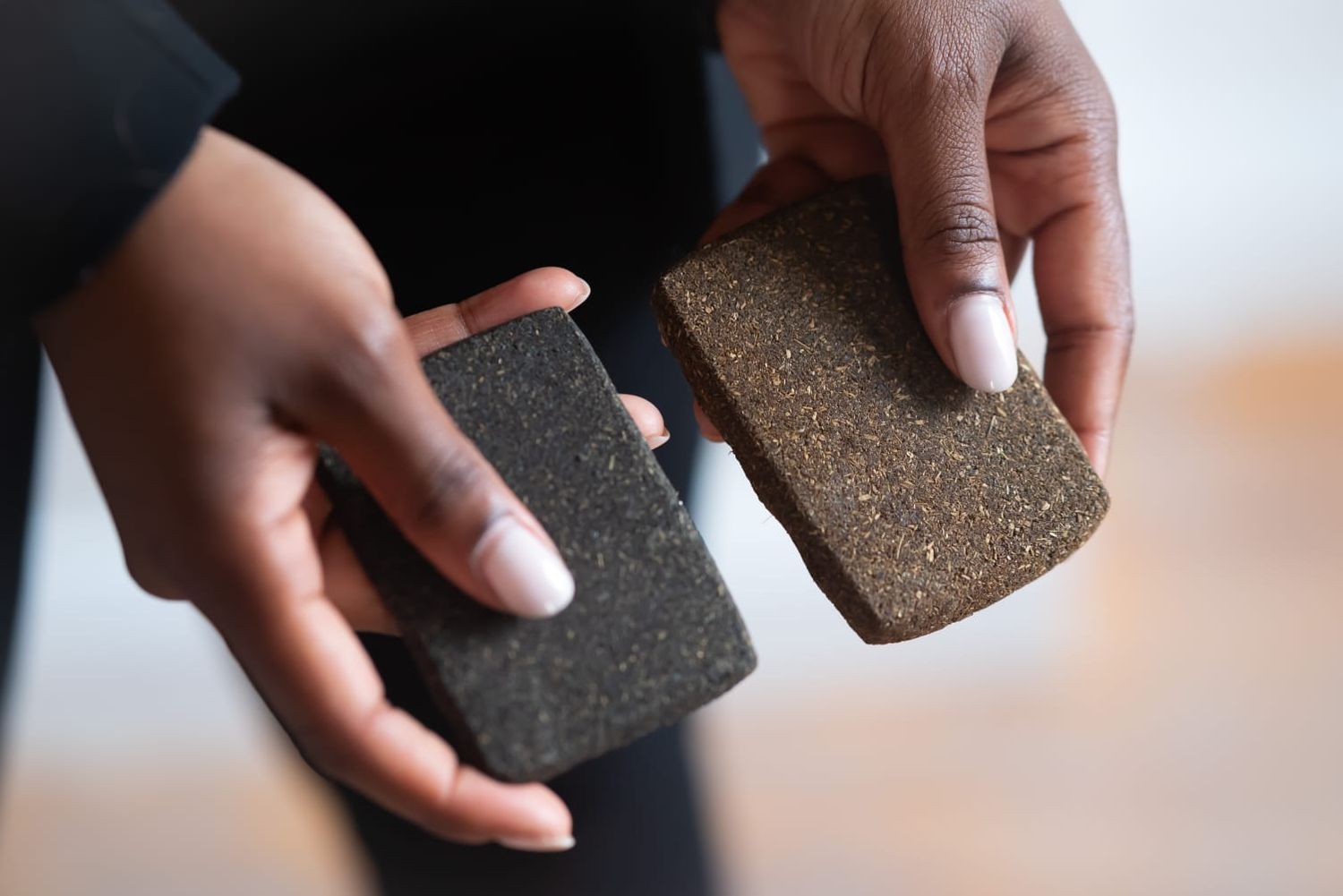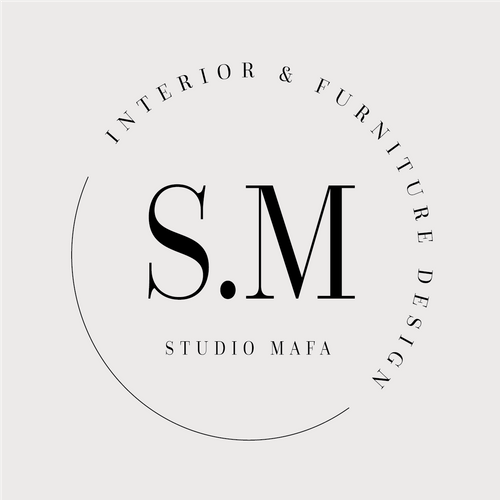 Studio M is a sustainable interior and furniture design studio, we design homes, offices and commercial interiors. By mixing natural resources with creativity and intention, we create sustainable, inspirational designs that improve connectedness and well-being.
Our brand exists to benefit people and planet.To provide sustainable spaces and furniture that enables people to live, work and thrive. In accordance with our values we have also developed Erth, a new eco material made from cow manure to use across all our design services.
Cow manure is an abundant waste product of the agricultural industry and is currently associated with environmental concerns. In order to tackle this, we have decided to turn this byproduct into a beautiful, innovative material for design.