Walls of Eden
Stand: 619
Acoustic Surfaces
Sustainable Materials
Wood and Veneers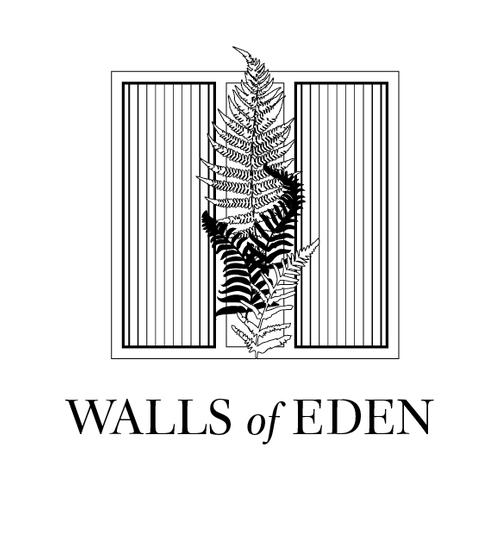 Walls of Eden, where the enchanting beauty of nature meets the transformative power of art. We are passionate advocates of biophilic design, creating immersive spaces that foster a deep connection with the natural world. Step into a realm where artistry and biophilia intertwine and witness the wonders that unfold within our unique installations.

At Walls of Eden, we believe in the restorative potential of nature and its profound impact on our well-being. Our mission is to infuse the healing essence of the outdoors into every environment, transforming ordinary spaces into extraordinary havens of tranquillity, inspiration, andvitality.

Through our meticulous craftsmanship, innovative techniques, and sustainable practices, we redefine the boundaries of design, creating spaces that nurture the mind, body, and soul.
Address
Unit 3 Howard Centre
Paper Mill End
Birmingham
B44 8NH
United Kingdom