Wood Connexions Ltd
Stand: 147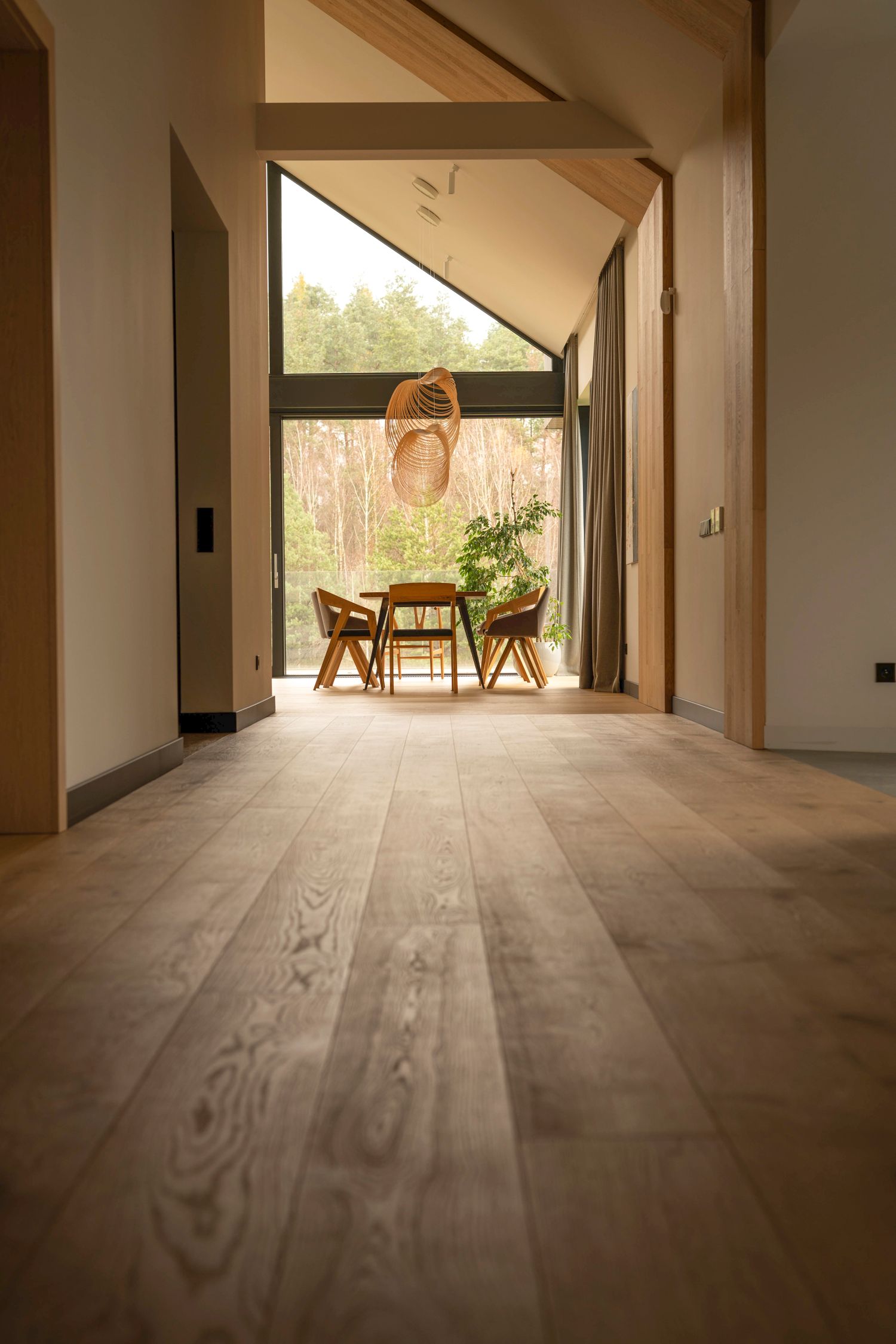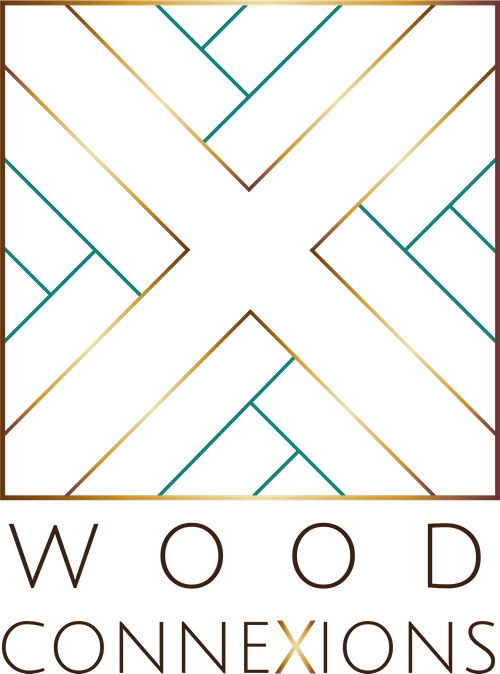 The popularity of our excellent product range allows buyers the opportunity to buy flooring that will suit each individual taste.
We strongly believe that our customers only deserve the best timber when it comes to choosing a natural wood floor. We take pride in securing and maintaining an excellent working relationship with all our customers.
At Wood Connexions, we are confident that wherever you choose to lay our flooring, it will always add an element of luxury to your home. We are proud in the knowledge that we are continuously developing and providing the highest standards in our entire product range.
Address
10-12 High Street,
Eaglescliffe
Yarm
Yorkshire
TS15 9AE
United Kingdom