COLOUR HIVE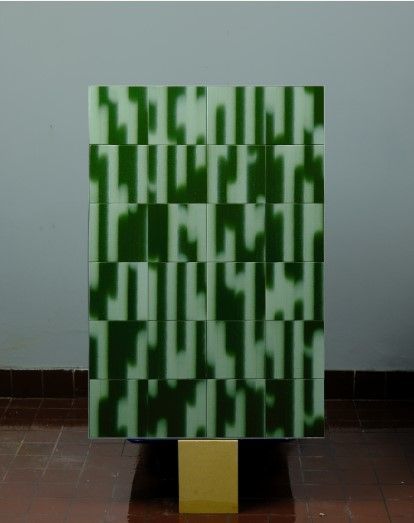 Maren Aaserud, AlgorithimStudio GBDWolfWall by Wolf Lair StudioCreative agency Colour Hive's dedicated materials installation is inspired by their 2024 design story Provenance.
The installation will feature materials embodying the themes central to the story, from craft and slow process to the role of technology in driving transparency and responsible manufacture.
You'll discover materials from both established and new designers from hard surfaces to textiles, engineered composites, wallcoverings, and organic material explorations.
We hope you'll be inspired to make connections and collaborate with the featured material designers for your future projects.
Come and visit the show (07-09 Feb) and follow us on Instagram for more updates as we reveal the showcased designers.