Colour Hive Seminar: Colour Material and Finish Directions for 2025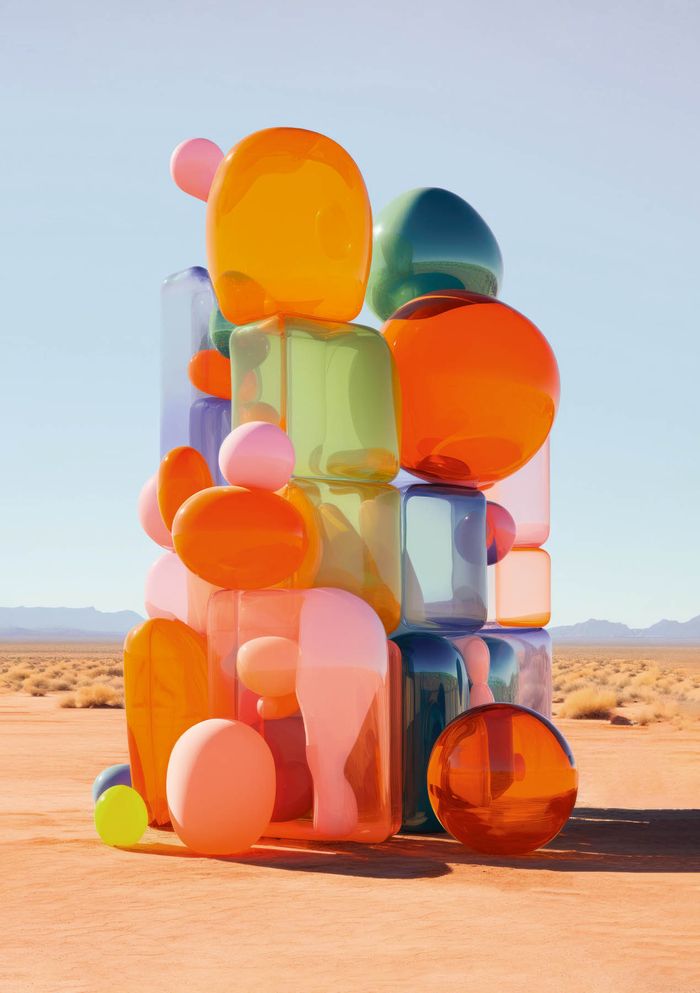 (Image credit: Colour Hive | AI generated image using Midjourney)
Colour Hive will be back at Surface Design Show to present two diverse stories from their Colour Material and Finish Directions for 2025.
Soul
Here we explore sustainability, wellbeing, and a devotional connection to nature as a response to increased levels of eco-anxiety. Drawing on environmental folklore, there is a bleak beauty to the Soul aesthetic, referencing hostile landscapes, fens and ancient temperate forests filled with fungi, ferns and bracken.
Hack
With lives lived increasingly online, reality is in danger of becoming subjective. In Hack, we develop themes that questioning how the snowballing of advancements in tech could impact creativity. In this environment, we enter a liminal world, where aesthetics are informed by the Metaverse, gaming and AI.
The seminar will feature the macro drivers, colour palettes and material and finish directions for the season through inspiring products and projects.
About Colour Hive:
With more than 20 years' experience forecasting and publishing design, colour and material insight, Colour Hive communicate through inspiring concepts, intelligent analysis and beautiful design for their global clients and members.