22 Sep 2023
MEET THE JUDGES - CHRISTOPHER LAING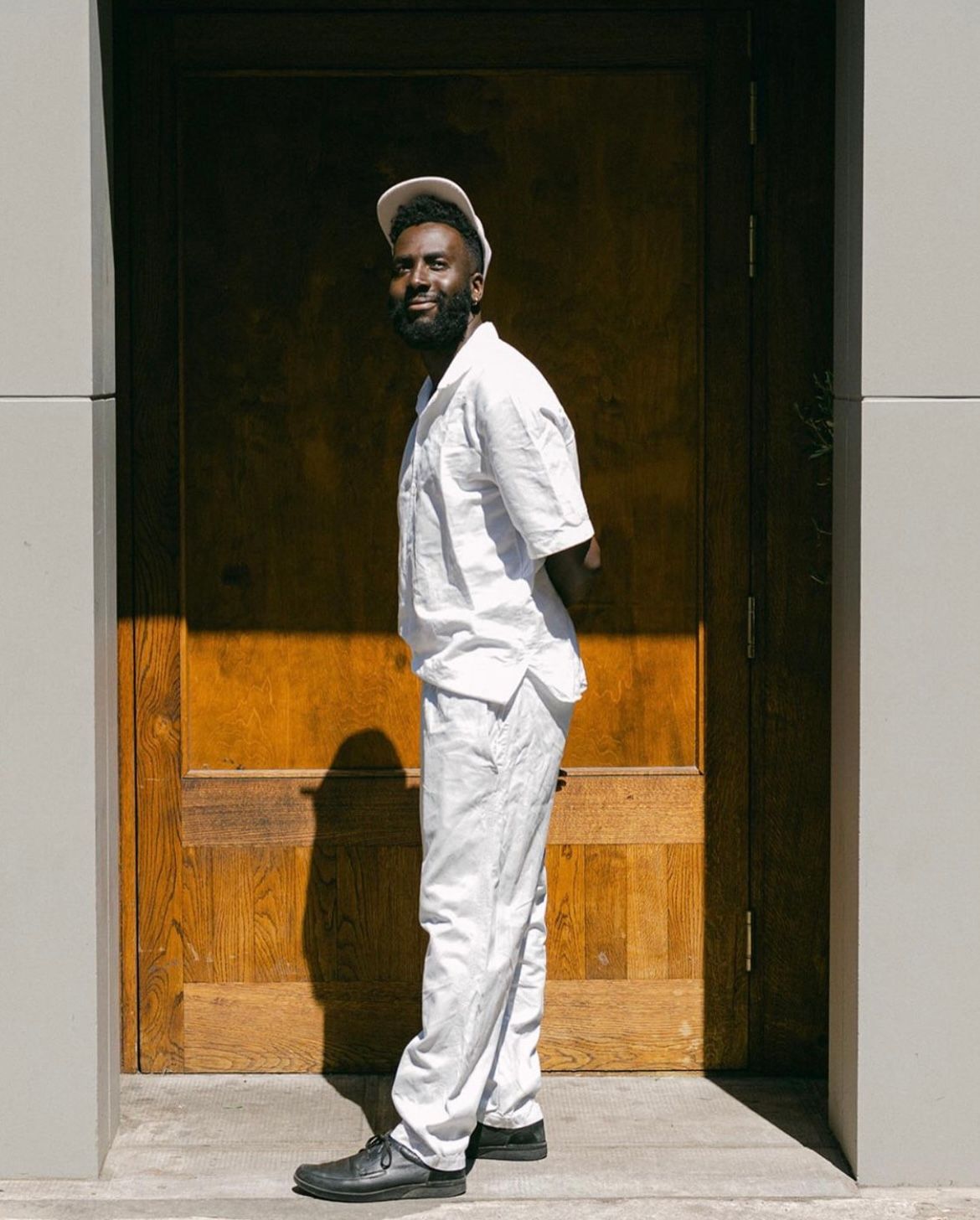 What are you looking forward to most about being part of the judging panel for the Surface Design Awards?
One thing that struck me last year was how interesting it was to have so many different perspectives in one room. It's fascinating how many different influences people can have. That's what I'm most excited for again.
What are you personally looking for in terms of entries?
I will always have a particular interest in housing and public spaces. I also love seeing, for example, how different materials are used to keep up with sustainability demands and keeping an eye on what interests our future generations of creatives.
What advice would you give to those looking to submit a successful award?
The correct usage of materials is, as ever, crucial. I would love to see some forward-thinking when it comes to sustainability and I would love the creative community to be influenced by some great new ideas.
Of course, functionality and aesthetics are important, but it's about being clever in how you achieve them.
Why are awards so important to architect and designers?
Awards are a great way for us to feel influenced, as we can learn what is working well in that moment with things like materials. We can use that information to move towards new ways of working creatively.
What are some emerging trends in materials you've noticed?
I saw an example earlier this year of an 'plant-based' OSB board made from processed grass in the US. I thought that was a brilliantly sustainable idea.
Sustainability is a talking point in every project, what is your experience of successfully delivering sustainable solutions in what you do?
I will always point to one brilliant research example from our practice, Haworth Tompkins. We used straw bales and clay render to form walls. These are both of course low embodied carbon materials and sustainable.

The theme of 2024's Surface Design Show is 'Mindful Living', what does that mean to you?
'Mindful Living' to me means embracing a zero-waste, sustainable approach to our creative endeavours. Things like using recycled or plant-based materials are the future. I already mentioned some examples of things like walls made from clay render and straw bales instead of brick.
There are so many other brilliant ideas out there, such as using ceramic clay instead of bricks for housing projects that was made from everyday waste; which was an idea I saw from a student at Bartlett School of Architecture called Daniel Pope. Daniel deservedly won an AJ Student Sustainability Prize award. These are the types of things I would look for in a winner in this year's SDS Awards.
Here is a short description of Daniel's project:
This project explores how the use of London clay can transition into contemporary construction. Augmenting traditional brick extrusion techniques and adopting emerging processes of additive manufacturing technology with clay, a series of interventions aims to heighten the sensuous and tactile relationship between the body and the materials of our built environment. The project critiques the flow of London clay from city to landfill as a waste product of civil engineering and basement excavations. It proposes an alternative use for building a new housing type and a retrofit strategy for existing stock. A tailored 'earthen blanket' is proposed to insulate brick homes. It honours the material's heritage, maintains vapour permeability and can be adopted en masse to upgrade the UK's draughty housing.
If you would like to read more about it, click on the link below:
-https://www.ucl.ac.uk/bartlett/architecture/news/2021/nov/daniel-pope-wins-aj-sustainability-prize