MEET THE JUDGES - GILLIAN LAMBERT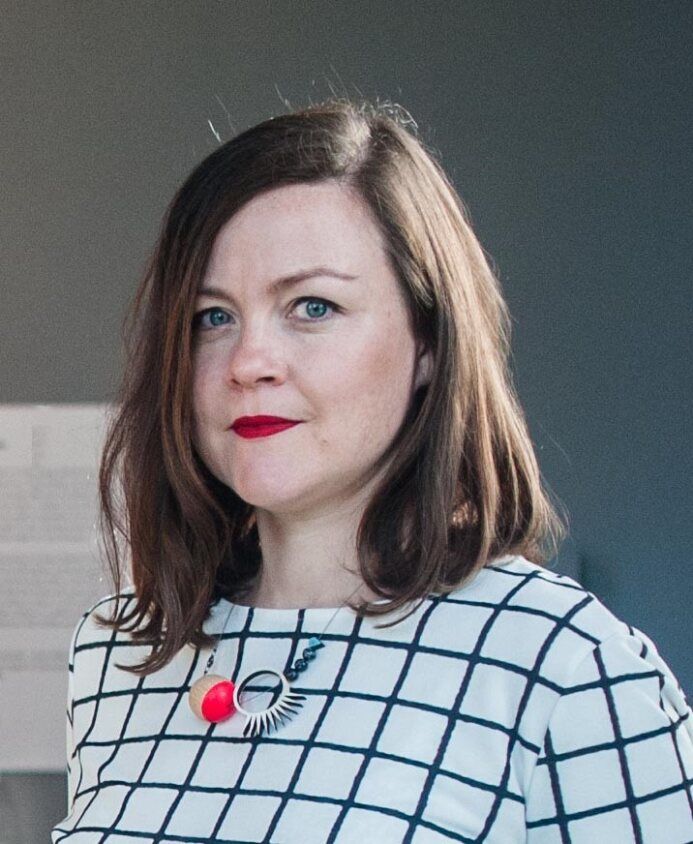 What are you looking forward to most about being part of the judging panel for the Surface Design Awards?
I hope to see discover some new materials!
What are you personally looking for in terms of entries?
Overall outcome in terms of creating unique enviroments that responds well to a clients brief at the same time as pushing material innovation.
What advice would you give to those looking to submit a successful award?
Demonstrate how the space is used and enjoyed by inhabitants as well as the material innovation.
Why are awards so important to architect and designers?
So much innovation going on in the industry its important to take some time to showcase and celebrate.
What are some emerging trends in materials you've noticed?
Materials that are both sustainable and colourful.
Sustainability is a talking point in every project, what is your experience of successfully delivering sustainable solutions in what you do?
Prototyping to test and prove how new and interesting materials can be used.
The theme of 2024's Surface Design Show is 'Mindful Living', what does that mean to you?
Creating environments that support everyday inhabitation, creating comfort and calm.