22 Sep 2023
MEET THE JUDGES - GURMEET SIAN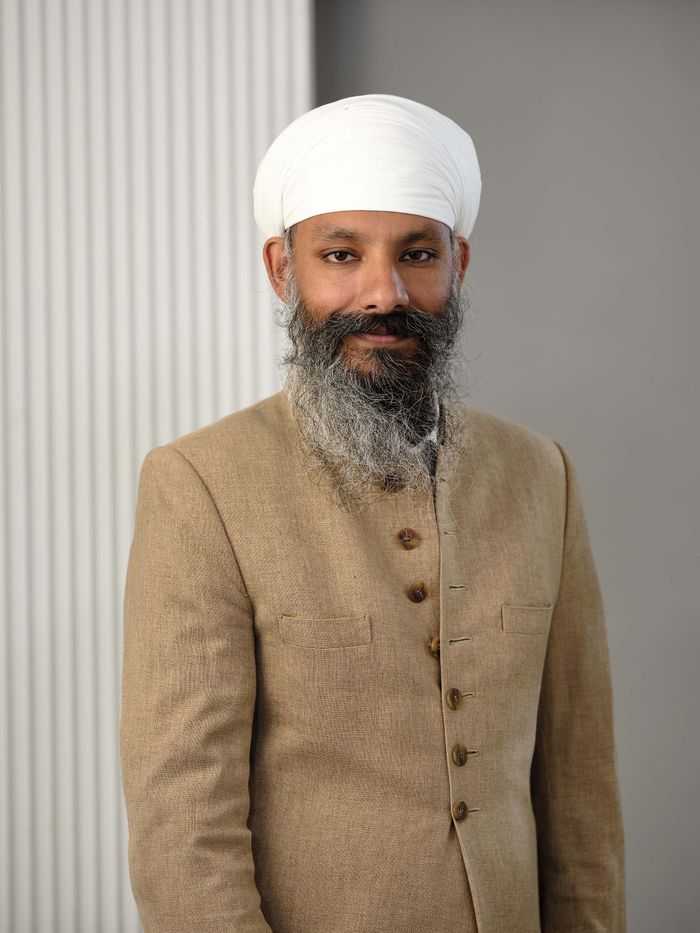 What are you looking forward to most about being part of the judging panel for the Surface Design Awards?
Seeing the best, current, cutting-edge design on offer.
What are you personally looking for in terms of entries?
Designs with a strong emphasis on context, people and place, and innovative ways of tackling the climate crisis.
What advice would you give to those looking to submit a successful award?
Be bold in telling your storey, and be proud about showing how you did it.
Why are awards so important to architect and designers?
They allow for a level of recognition after the long, hard graft of design and delivering a design!
What are some emerging trends in materials you've noticed?
The use of recycled materials is quite exciting.
Sustainability is a talking point in every project, what is your experience of successfully delivering sustainable solutions in what you do?
We always have sustainability embedded into all of our projects, beit the reuse of existing buildings, limiting demolition, repurposing previous building materials, designing for long-life, and not just now.#
The theme of 2024's Surface Design Show is 'Mindful Living', what does that mean to you?
Understanding that what we do as designers effects many many people. We should be aware of this, and be inspired to create a more sustainable, welcoming environment for all.