MEET THE JUDGES - KANGAN ARORA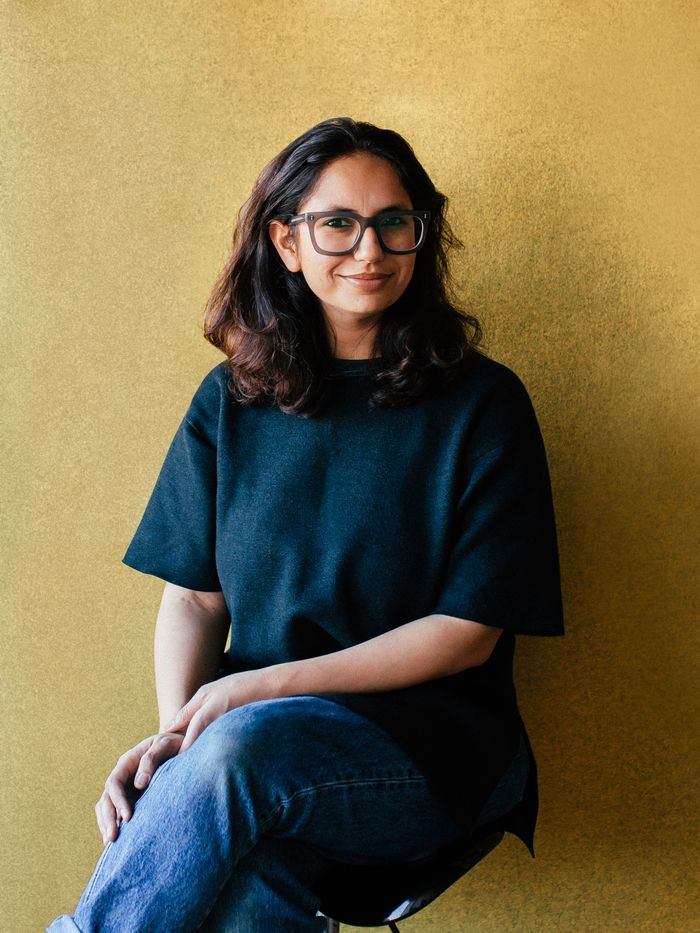 What are you looking forward to most about being part of the judging panel for the Surface Design Awards?
Discovering new design studios and practices; always inspirational to see how other creatives bring individual approaches to a project, whether that's tackling larger environmental challenges or bringing their own stories and aesthetics to a new context
What are you personally looking for in terms of entries?
An unapologetic use of colour!
What advice would you give to those looking to submit a successful award?
Cover all ground - function, aesthetics, context, durability and ethical implications.
Why are awards so important to architect and designers?
It's immensely satisfying to have an opportunity to share and be recognised for what you've been working on with colleagues and peers in your industry, the awards provide the perfect platform.
What are some emerging trends in materials you've noticed?
Bio based and regenerative materials that are kinder to the planet. Mono materiality and a confluence of craft and technology in terms of process.
Sustainability is a talking point in every project, what is your experience of successfully delivering sustainable solutions in what you do?
I'm a printed textiles designer so have to be mindful of the everything from the fabric I choose, to the printing process and inks. Printing and dyeing can be extremely polluting but there is much to be learnt from indigenous knowledge using natural materials and processes.
The theme of 2024's Surface Design Show is 'Mindful Living', what does that mean to you?
Considered choices in what I make, how I live and what I buy - it needs to have a positive impact on both my well being and the planet as well as benefit the communities I'm part of. Community is so important for mindful living.