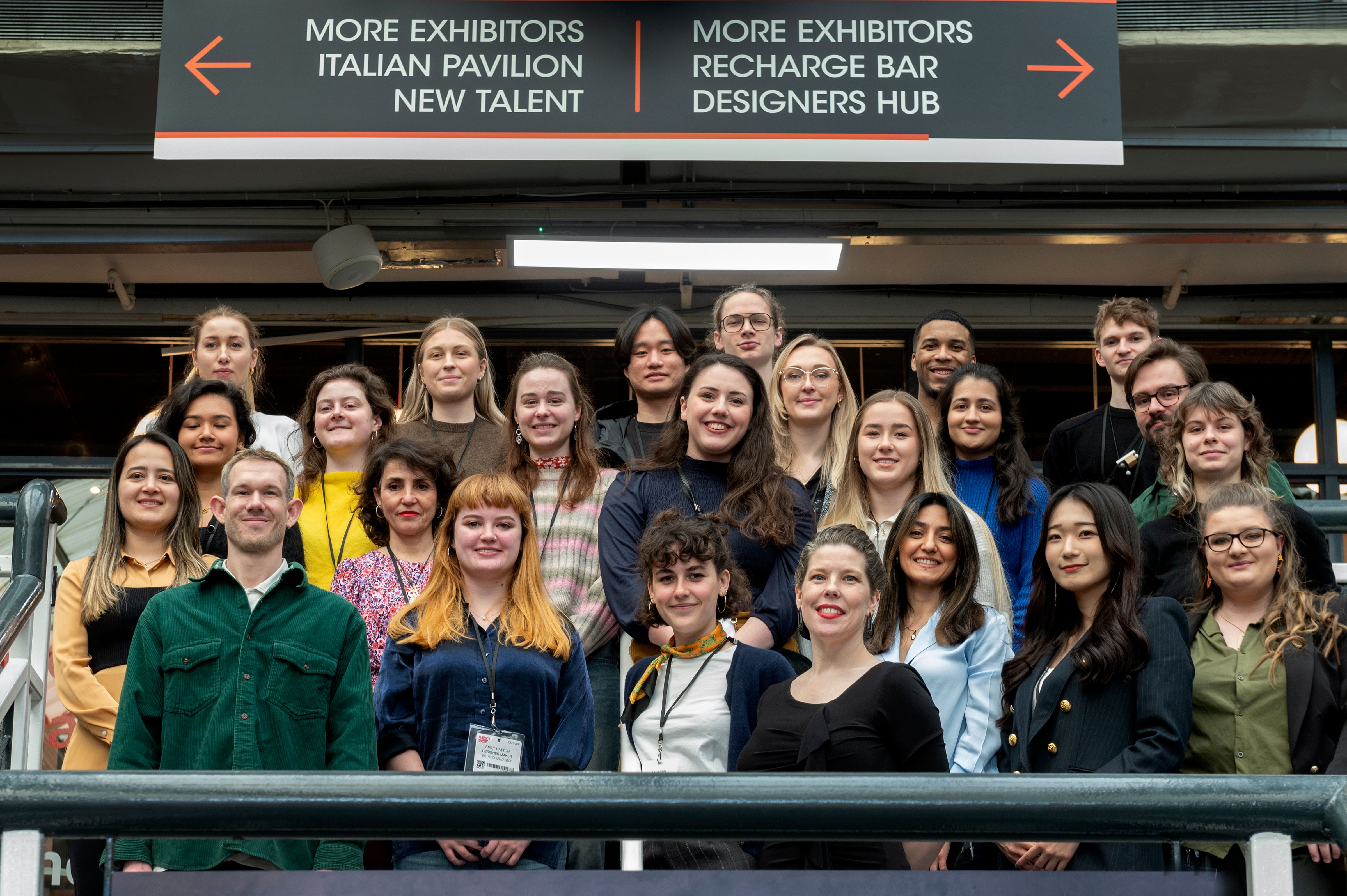 Our partnership with Trendease International
Curated by Chief Creative Director at Trendease International Jennifer Castoldi, New Talent at Surface Design Show 2023 featured materials that included #decorative panels, #biomaterials, #plastic waste #tiles, flexible plaster and laser cut #biophilic #surfaces.Our New Talents displayed new, #innovative and #creative #designs and #materials for our audience of #architects and #designers to enjoy.
Trendease are a dedicated team of professionals working around the clock to keep you in the know. Their experienced staff has in-depth and extensive knowledge of home fashion, apparel fashion and fine arts; international sourcing, product development and design; buying, merchandising, retailing; web development, publishing, journalism, advertising and communications. All of these talents are combined in a unique and eclectic format designed to inspire.
Our New Talent section 2024, sponsored by CDUK, will be located on the gallery, highlighting all of the latest trends and innovations from cutting-edge young designers.
New Talent at the Surface Design Awards 2023
Our New Talent Section had a variety of products, including biomaterials, natural materials, digital print, textiles, furniture, wallcovering, weaving and biopolymers and much more! Jennifer Castoldi selected 4 finalists to contend for the 2023 New Talent Award. Congratulations to our Surface Design Awards 2023, New Talent Award Finalists and Winner!
New Talent Award Winner 2023
Magnus Nilsson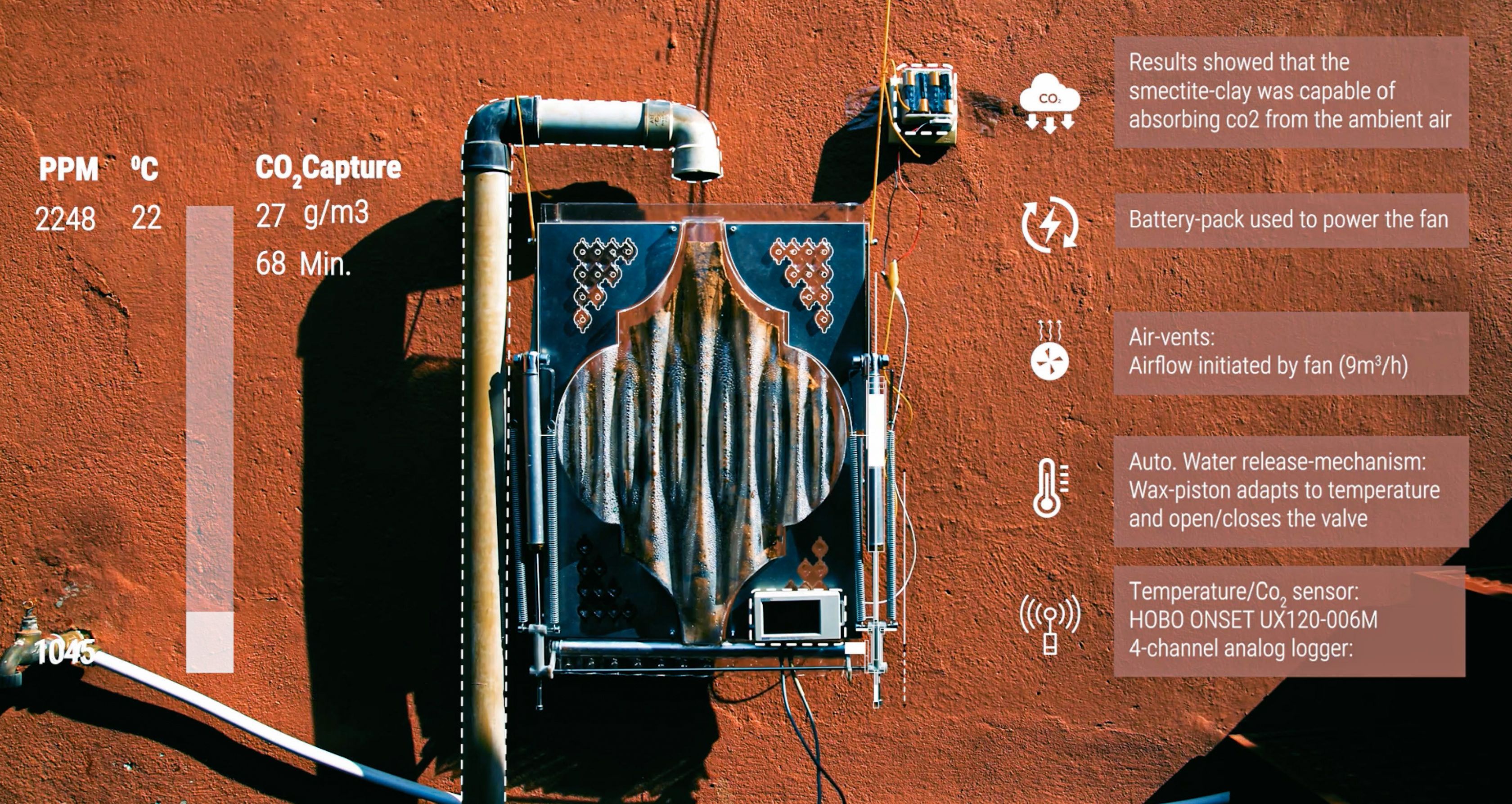 ClayO2mato - Architecture through Prototyping Capturing Carbon in order to enhance plant growth and counter air
pollution. The exhibited facade system aims to respond to present and future global challenges through research by design, fine-tuned site-specific strategies, and active fieldwork. A 1:1 architectural prototype was put to the test to inform and innovate the building design. The results showed that the clay used within the prototype was capable of adsorbing substantial amounts of carbon from the ambient air while cleaning the air and enhancing tomato plant growth. The prototype was showcased as a part of the exhibition "New Methods for Big Challenges - Architecture and Extreme Environments" at Copenhagen Architecture Festival (CAFx), 2022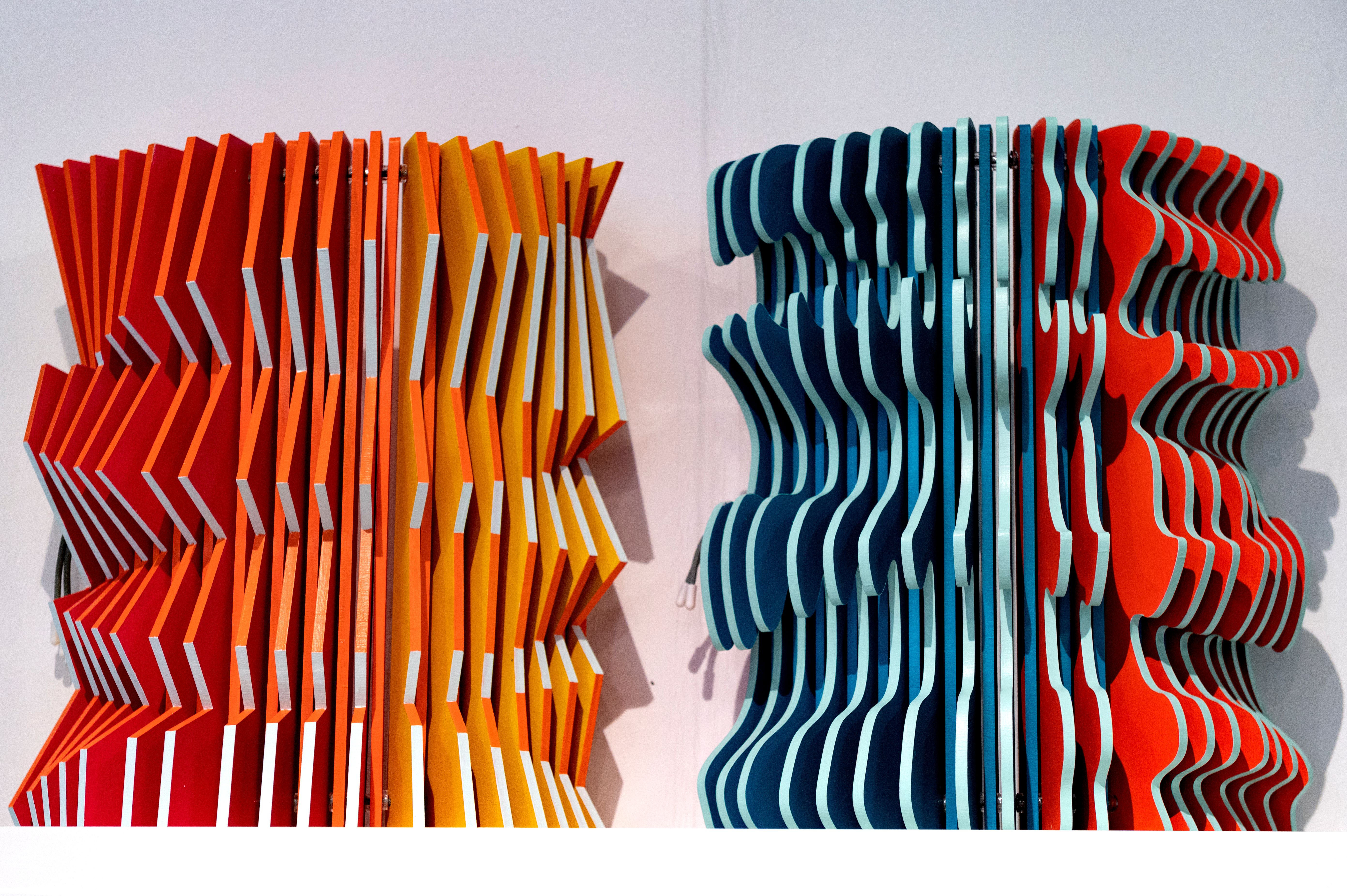 Charlie Firth, FirthByDesign
Lara Pain, Lara Pain Textiles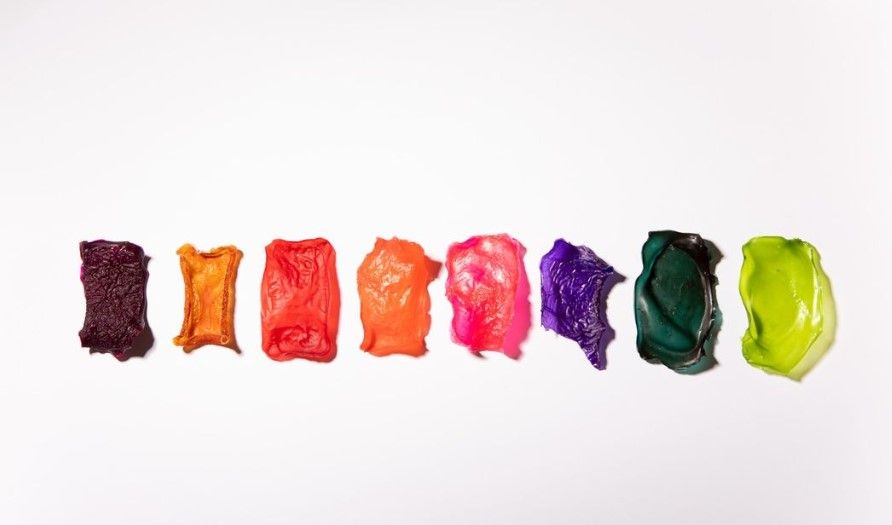 Libby Challoner, SeaCo Designs